The Creepy. The Demented. The Unexplained. The Unearthly. Sam Winchester grew up hunting such terrifying things. But that's all past. Law school beckons him. So does safety and normalcy. That is, until Sam's estranged brother Dean appears with troubling news: their father has disappeared, a man who's hunted evil for 22 years. So to find their father, the brothers must hunt what their father hunts…and Sam must return to the life he'd rather leave behind.
S01E01 : Pilot
8.77/10

(aired on 09/13/2005)Sam is about to graduate from college and has an interview set up to join one of the most…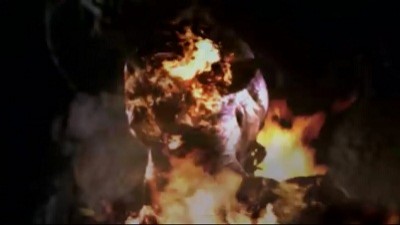 Sam and Dean pose as Park Rangers to help a brother and sister search for their lost sibling, who…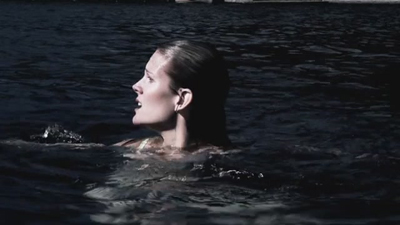 While going through the newspaper, Dean comes across a mysterious drowning victim. Upon further…
A friend of Dean's calls him up when a plane crashes under mysterious circumstances. Dean and Sam…
A man dies of a stroke in front of a mirror but Sam and Dean believe something, or someone else…
S01E06 : Skin
8.48/10

(aired on 10/18/2005)Sam's friend, Zach, is accused of murder. Sam offers to help out by checking up on his sister,…
Sam and Dean help a girl whose date became a victim of the "Hook Man," a famous urban legend that…
S01E08 : Bugs
7.1/10

(aired on 11/08/2005)Dean and Sam arrive in a town checking up a report of a mysterious death, and stop at a realtor's…
S01E09 : Home
8.98/10

(aired on 11/15/2005)Dean and Sam return to their home of Lawrence, Kansas, where a new family has moved into the…
If these walls could talk. The brothers investigate a long-shuttered mental asylum that has the…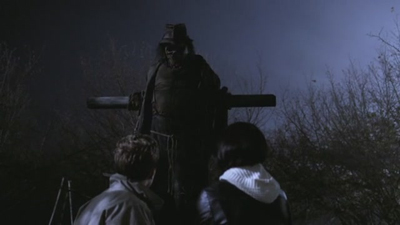 Sam and Dean's father sends them to a small town where the citizens sacrifice couples to a pagan…
S01E12 : Faith
8.88/10

(aired on 01/17/2006)When Dean is accidentally electrocuted fighting a monster, he permanently damages his heart. When…
Sam and Dean head to Missouri to investigate mysterious car accidents involving black men.
Sam's precognitive dream leads the brothers to investigate a mysterious death which seems connected…
Dean searches for Sam when he is kidnapped by a backwoods family who likes to hunt humans and use…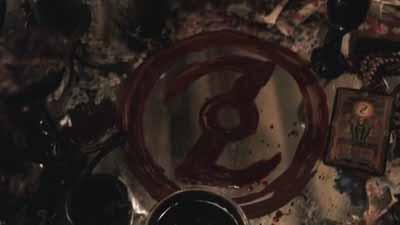 Sam has a reunion with a girl he once met, Meg, but it turns out that she is using the brothers to…
Sam and Dean investigate the case of a maniacal ghost inhabiting a long abandoned Texas farmhouse…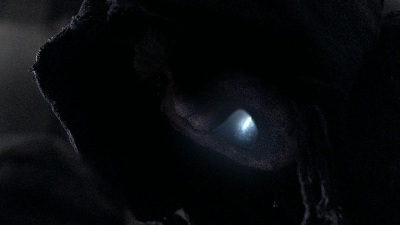 Sam and Dean battle a Shtriga, a witch that sneaks into childrens' bedrooms and sucks the lives out…
The Winchesters must deal with a dangerous spirit bound to an old family portrait that brings…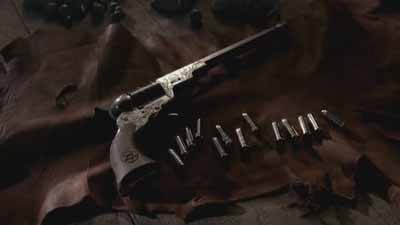 To obtain a mystic gun capable of destroying the demon that killed their mother, Sam and Dean must…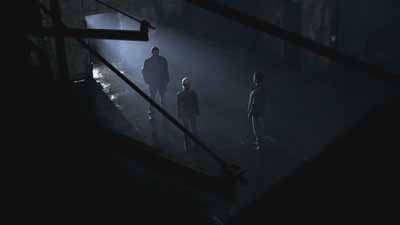 John has realized where the demon will strike next and the Winchesters head there to stop the next…
When Meg boasts that John is her prisoner, the boys visit a friend of their father's to get…