In the show's eleventh season, the Winchesters found themselves battling an apocalyptic force: the Darkness. Now, rallying help from their allies - both human and supernatural - Sam and Dean are about to go toe-to-toe with the most destructive enemy they've ever seen. The question is, will they win? And at what price?
Dean is overwhelmed as he comes face to face with his mom, Mary Winchester. Meanwhile, Sam is…
Dean, Castiel and Mary have a lead on Sam and set out to rescue him. Dean is uncomfortable with…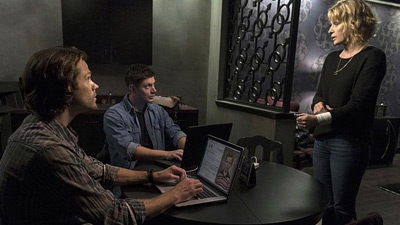 When a crying baby leads to death in a mysterious abandoned house, Mary, Sam and Dean decide to…
Sam and Dean investigate a case that leads them to a devout religious family that lives off the…
After learning that the soul of Adolf Hitler has been trapped in a 1930's gold pocket watch, Sam…
When hunters gather together to celebrate the life and tragic death of one of their own, Sam, Dean,…
Lucifer realizes that as rock star Vince Vincente, he can get his fans to do whatever he wants.…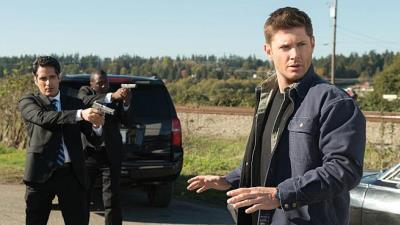 S12E08 : LOTUS
8.48/10

(aired on 12/08/2016)Lucifer's search for power and influence in a vessel lands him in the White House. The President of…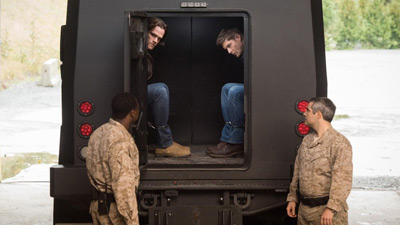 After being arrested for the attempted assassination of the President of The United States, Sam and…
Lily Sunder steeps herself in black magic, honing her powers for over a century, waiting to exact…
Sam enlists Rowena's help to track down an old world, powerful family of witches after Dean gets…
Mary asks Sam, Dean and Castiel for help on a case she's working but neglects to mention the…
When Sam and Dean look into a murder at a museum, they learn a ghost from a merchant ship that sunk…
A chance to take out a nest of vampires backfires when the alpha-vamp shows up and turns the tables…
An attack by an invisible hellhound at a campsite leads Sam and Dean to investigate the mysterious…
Sam and Dean let Mick Davies tag along on a case as they search for a werewolf. The three men run…
Sam and Dean get a lead on Kelly Kline's whereabouts. Mick drops by the bunker unexpectedly and…
Sam and Dean investigate a missing person's case in a small town. The lead witness tells the…
Sam comes up with a way to stop Lucifer's baby but Castiel has something else in mind for Kelly.…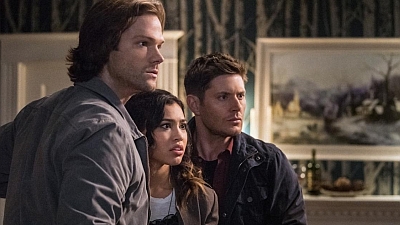 Alicia Banes calls Mary for help after her mother, Tasha, goes missing. Sam answers Mary's phone…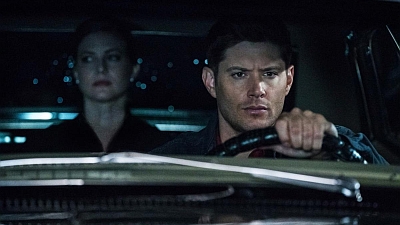 Sam and Dean are alarmed when they learn hunters are being killed by suspicious "accidents" all…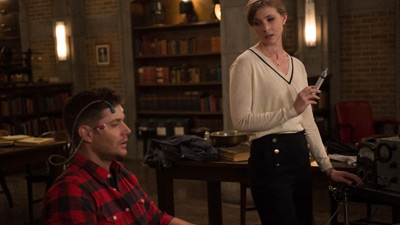 Caught in a dangerous situation, Sam and Dean only have each other to rely on. Meanwhile, the fight…
Lucifer battles Sam, Dean and Castiel for control of his unborn child.