Sixteen contestants arrive on a military airplane in Queensland and immediately form two…
Jerri accuses Kel of eating contraband beef jerky, which he denies. In the "Butch Cassidy" Reward…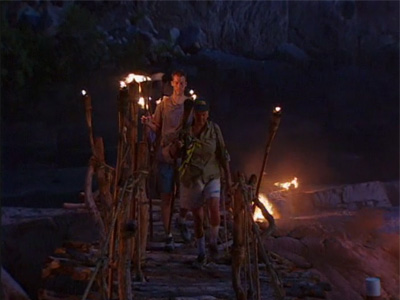 The players try to win fishing tackle in the "Water Torture" Reward Challenge, which requires them…
Michael catches and butchers a wild pig, which doesn't make vegetarian Kimmi too happy. In the…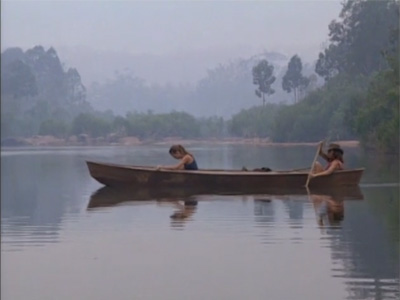 Wildfires threaten the camps, and Kimmi and Alicia get into a heated, fingerpointing argument. In…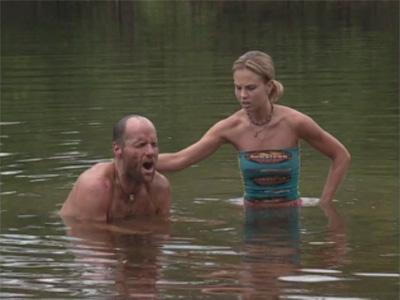 Michael suffers severe burns on his hands after he passes out and falls into the campfire. Medics…
The Ogakor and Kucha tribes merge to form Barramundi and then set up camp in a new location. The…
The players try to win a dinner that includes salmon, chicken and shrimp in the "Return to Sender"…
A review of the first 24 days in The Outback includes previously unseen footage.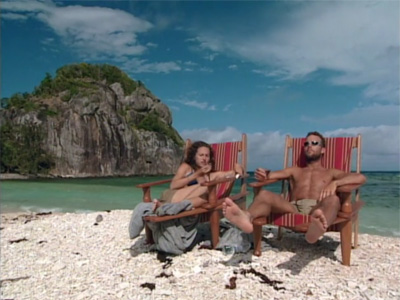 The winner of the Reward Challenge chooses one person to enjoy a trip to the Great Barrier Reef to…
The players are given money to participate in the "Survivor Auction," in which they can buy various…
A torrential storm produces flash floods that destroy the campsite and carry away the last can of…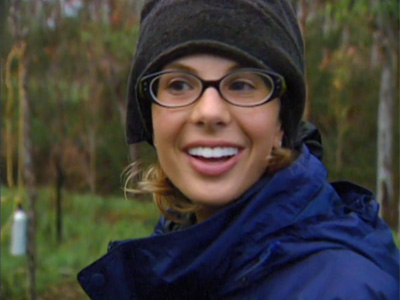 The players communicate with loved ones back home in the "Outback Internet Café," and one castaway…
The Final Four players compete for Reward in the "Survivor Pentathlon," which incorporates elements…
The Final Three players compete in their last Immunity Challenge, "Fallen Comrades," in which they…
The 16 contestants reunite to discuss their experiences in the Outback. Bryant Gumbel is the host.