The 16 players, divided into two tribes (Samburu and Boran), arrive at the Shaba National Reserve…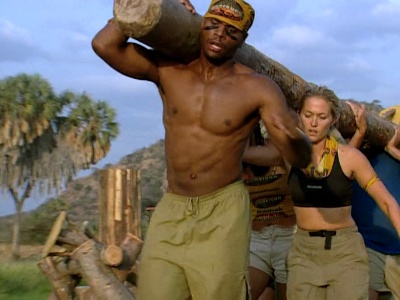 The tribes play for blankets, water containers and food in the "Stairway to the Stars" Reward…
The tribes try to win 100 gallons of fresh water by rolling a giant boulder through an obstacle…
The tribes compete for cooking supplies in the "Caught in the Web" Reward Challenge. Players must…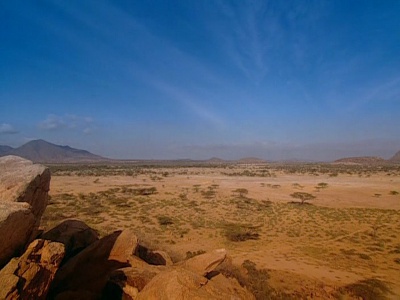 Three tribe members from each team are surprised to learn that they are switching sides and joining…
The teams play for a full food buffet by answering a series of questions about Africa. For…
The two teams merge and form the Moto Maji tribe. For Immunity, the players have one of their…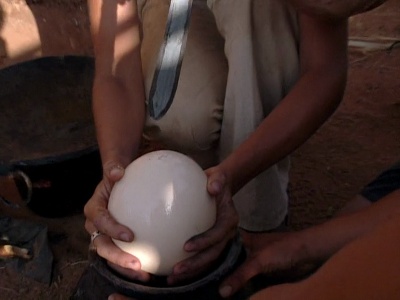 Jeff Probst hosts a look back at the first 21 days of the game in Kenya.
The players try to win two goats that can be traded in an African village for goods by catapulting…
The players try to win a night at the movies to see "Out of Africa" by successfully completing an…
The players are each given money to spend at a food auction. For Immunity, the players must answer…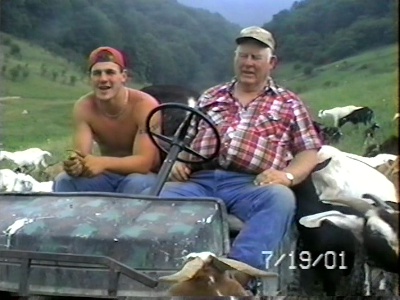 The players watch videos of their families, then try to guess the answers their family members gave…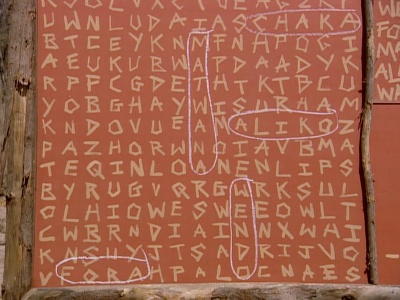 The castaways play "Swahili Scramble" for Reward. They each must find nine Swahili words hidden in…
The Final Four players answer questions about the 12 ousted castaways in the first of two Immunity…
The 16 contestants reunite to discuss their experiences in Africa. Bryant Gumbel is the host.