Sixteen castaways are marooned on Nuku Hiva, a volcanic island in the South Pacific. The members of…
The castaways play for fishing gear in the "Do or Dive" Reward Challenge, in which members from…
Each tribe builds a raft using bamboo and paddles it through a water course to pick up supplies.…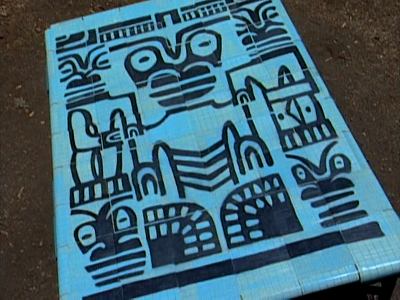 The players assemble for what they believe is a Reward Challenge and are shocked to learn that the…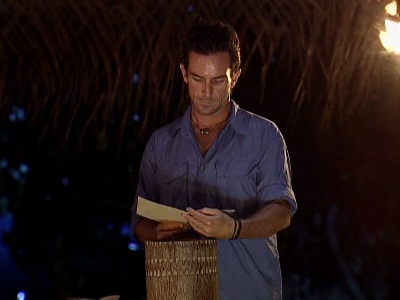 One tribe wins the right to take the opposing camp's food and supplies after completing a Reward…
The tribes try to win a picnic in the "Jungle Relay" Reward Challenge, in which teams use a canoe…
The two teams merge to form the Soliantu tribe. The castaways play for Individual Immunity for the…
The players try to win a Reward that includes a giant chocolate bar and a scuba-diving trip to an…
A review of the first 24 days on the island.
The eight players divide into four teams of two to compete for a Marquesan feast that includes a…
The Reward Challenge is "Rock Bottom," in which players jump off of a floating deck to retrieve…
The six remaining players are each reunited with a loved one, who then tries to win a day on the…
The five remaining castaways play for a car in the Reward Challenge, which consists of elements…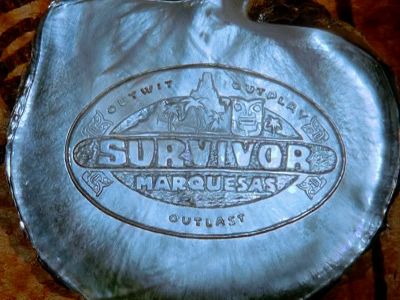 The Final Four castaways answer questions about the 12 previously ousted players to win Immunity.…
The 16 contestants reunite in New York City's Central Park. Rosie O'Donnell hosts.