The reality series pits the guys against the girls, as the 16 players are divided into single-sex…
A tropical rainstorm soaks the women's camp, while the men stay dry, and the discovery of a hidden…
The women's tribe elects a reluctant leader, while putting off a candidate who wanted the post. In…
One tribe goes on a group expedition, but purposely leaves behind a vulnerable member who then…
Just as the men are getting comfortable with their severe environment, one of them is injured. In…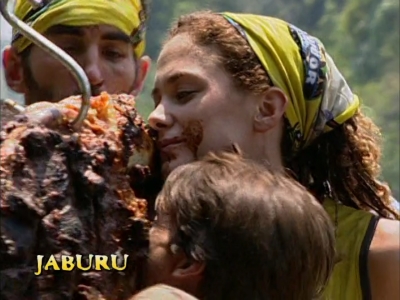 A sixth person is voted out.
Some female castaways strip naked in an attempt to gain food items, and a distraught player…
One player worries that members of the opposite sex are using their charms to manipulate other…
A ninth person is voted out.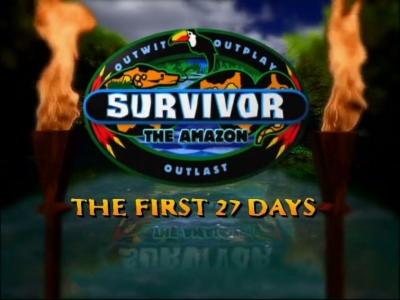 A review of this season's episodes features new footage. Included: the first night at the women's…
In an Auction Reward, the players bid on food items and on letters from home. Also: a 10th castaway…
An 11th player is voted out.
A fire rages through the camp and destroys everything, and one player becomes sick and begs to be…
The Sole Survivor in the Amazon is crowned as the reality series wraps up its sixth edition. The…
The 16 players are reunited in New York City. Jeff Probst is the host.