The 34th season is themed "Game Changers" and takes place in the Mamanuca Islands in Fiji. It features 20 returning castaways who helped evolve the game even further by launching an accelerated level of competition and proven willingness to risk it all.
It's an epic showdown as two legends in Survivor history set their sights on one another. Also, two…
Survivors drop their buffs for a tribe swap, and the game starts from scratch for one set of…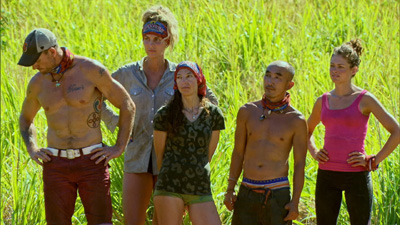 A dramatic twist in the game sends shockwaves through the tribes. Also, castaways are flying blind…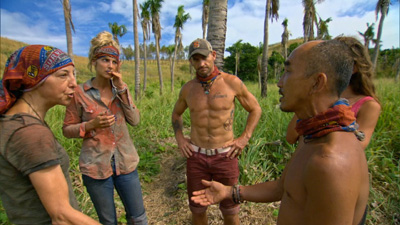 One castaway searches for an immunity idol they desperately need in order to stay in the game, and…
One castaway is left floating on Exile Island after a tribe switch, and the exiled castaway…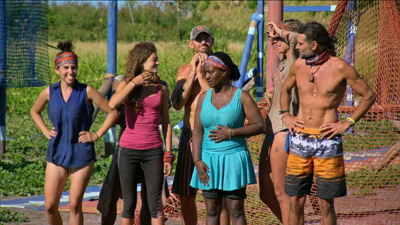 Emotions run high when the game begins to take a toll on one tribe, and castaways try to pull their…
The merge brings another twist in the game that leaves two castaways out of the celebratory feast.
Friends become enemies when one castaway is caught trying to sabotage another's game.
One castaway's alliance reacts after one of their own admits to flipping, and another Survivor must…
An emotional reward challenge brings loved ones together and one castaway receives invaluable…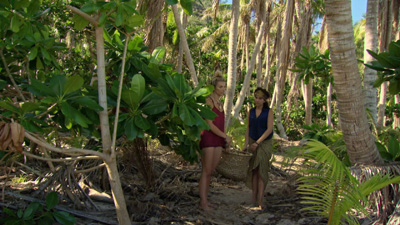 Only six castaways will remain after two shocking tribal councils, and castaways pour their hearts…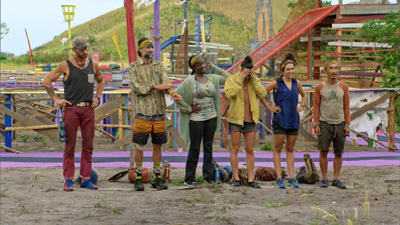 A historic tribal council takes a shocking turn for one unsuspecting castaway. Then, after a…
The castaways reunite in Los Angeles to discuss the season with Jeff Probst.