In the 35th season, the show returns to the Mamanuca Islands in Fiji and features 18 castaways divided into three groups of six based on how they are perceived by others. Heroes are used to being heralded, healers receive gratitude for their work, and hustlers must earn respect.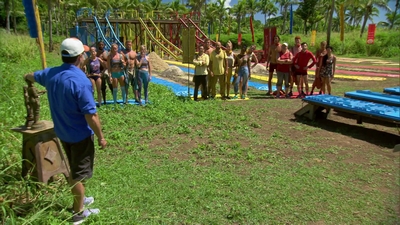 The castaways battle to prove which group has what it takes to win – Heroes, Healers or Hustlers.…
Two castaways find a clue and begin searching for a coveted idol. One castaway's annoying behavior…
One castaway's romantic feelings for another tribemate may cause them to spill secrets, and another…
Tribes drop their buffs and switch things up, and one castaway rubs their new tribe the wrong way…
One castaway struggles to keep his head in the game at a tough reward challenge, and a tough…
One castaway is upset after being kept out of the loop on a crazy blindside. Lack of food takes a…
Castaways drop their buffs and merge for a big feast, and the first individual immunity is on the…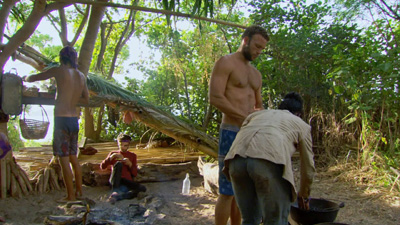 One player finds a secret advantage with a special twist, and concentration is key in the…
Alliances are put to the test and castaways question who will remain loyal.
Can one secret agent keep their cover or will they be discovered?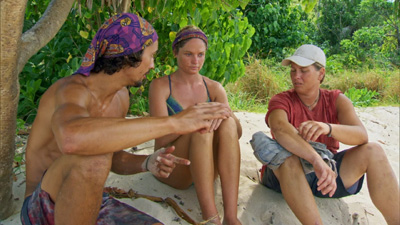 Can one secret agent keep their cover or will they be discovered?
Castaways receive a much-needed visit from their loved ones, and one castaway must snatch an idol… Castaways battle to win individual immunity and earn a spot in the final five. Castaways compete in an all-new immunity challenge, and a new twist is unleashed into the game.… The castaways reunite in Los Angeles to discuss the Heroes vs Healers vs Hustlers season with Jeff…