7.81
When nuclear Armageddon destroys civilization on Earth, the only survivors are those on the 12 international space stations in orbit at the time. Three generations later, the 4,000 survivors living on a space ark of linked stations see their resources dwindle and face draconian measures established to ensure humanity's future. Desperately looking for a solution, the ark's leaders send 100 juvenile prisoners back to the planet to test its habitability. Having always lived in space, the exiles find the planet fascinating and terrifying, but with the fate of the human race in their hands, they must forge a path into the unknown.
Returning series


TV series created in 2014 by Jason Rothenberg.
The show consists of 5 seasons and 68 episodes.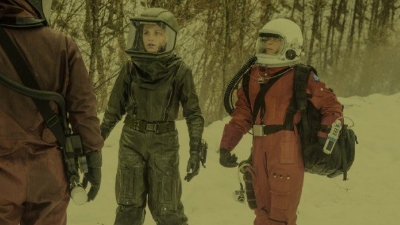 It's a race against the end of the world as Praimfaya arrives forcing our heroes to make impossible…
Jaha and Kane disagree over how to handle their grim reality. Meanwhile, Clarke leads a group to…
Clarke faces the consequences of her fateful choice.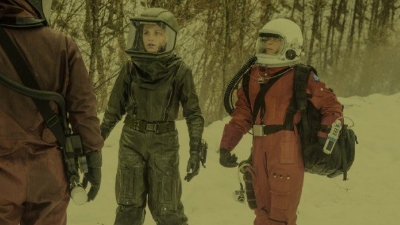 It's a race against the end of the world as Praimfaya arrives forcing our heroes to make impossible…
The journey to the City of Light continues, and Jaha makes a move that shocks Murphy. Clarke…
Octavia fights in the final battle for her people's survival, but not everyone is willing to play…
Trailer
Seasons
Posters
Similar TV Shows