Clarke tries to win over the leaders of Sanctum in order to let her people stay. Meanwhile,…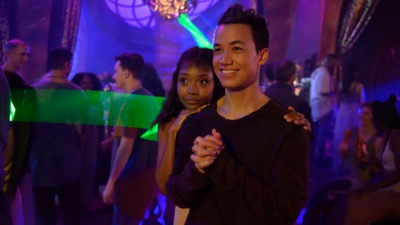 Clarke embraces the traditions of Sanctum and tries to make amends for her past actions.
Jordan investigates Sanctum. Meanwhile, Octavia and Diyoza discover the threats of the new planet…
Diyoza learns more about the mysterious Children of Gabriel while Abby continues searching for a…
Clarke's past catches up to her.