7.99

At once deeply observed and intriguingly elusive, The Affair explores the emotional effects of an extramarital relationship. Noah is a New York City schoolteacher and novelist who is happily married, but resents his dependence on his wealthy father-in-law. Alison is a young waitress trying to piece her life and marriage back together in the wake of a tragedy. Set in Montauk at the end of Long Island, the provocative drama unfolds separately from both the male and female perspectives, using the distinct memory biases of both to tell the story.
Returning series


TV series created in 2014 by Hagai Levi, Sarah Treem.
The show consists of 5 seasons and 43 episodes. Noah and Anton visit Yale where Noah encounters an old friend. An immensely difficult day forces…
Ben finally confesses the truth to Alison. But is it too late for their relationship?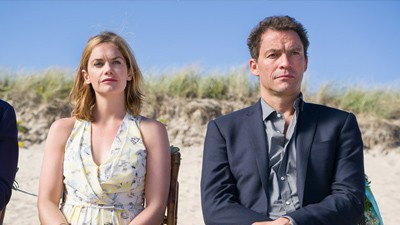 Events set in motion long ago come to their conclusion. Alison is honest with Noah -- and herself.…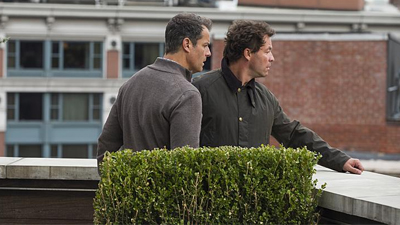 A revelation about their daughter Whitney makes Noah and Helen realize their troubled marriage is…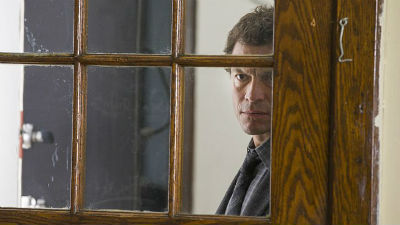 The disappearance of Whitney spurs Helen to scrutinize Noah and his relationship with Alison and…
Trailer
Seasons
Posters
Similar TV Shows