Season four finds Noah, Helen, Alison and Cole in their own orbits, alienated from each other, spinning further and further away from where they all began. Every character is involved in a new relationship, forcing them each to decide if they're ready and willing to leave the past behind for good - a season about new beginnings, tragic ends and the ever-elusive possibility of forgiveness.
Noah struggles to adjust to his new life after moving to Los Angeles to be closer to his kids. He…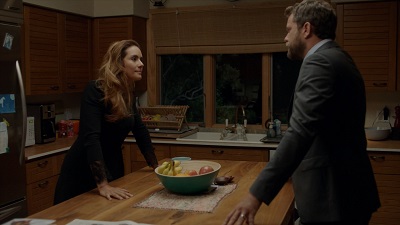 Cole tries to keep Alison's behavior from ruining an important deal while Luisa's legal status…
Noah's attempt to teach his students a lesson in civil duty spirals out of control. Helen can't…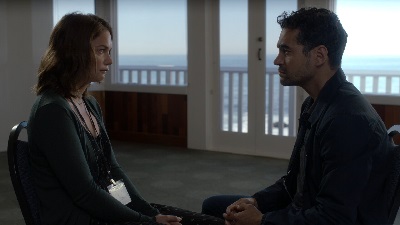 Alison and Ben dig into her past and begin confronting her fears. Cole's relationship with Alison…
Vik decides it's time he started living for himself. Cole meets Nan, an old friend of his father,…
Noah supports Anton in a decision about his future which puts Janelle in a complicated spot with…
Helen goes to Joshua Tree in search of meaning. Noah and Anton begin an adventure with high hopes…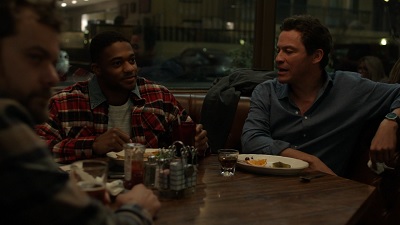 A hopeful epiphany leads Cole on a journey to a horrific discovery. Noah questions his role in…
Ben finally confesses the truth to Alison. But is it too late for their relationship?
Noah and Anton visit Yale where Noah encounters an old friend. An immensely difficult day forces…