7.6

This reality television game show pits 11 teams against each other in a worldwide, 30 to 40-day journey through diverse cities and countries spanning the globe. The first team to reach the final destination will be rewarded with $1 million.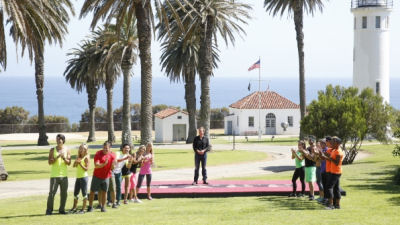 The final teams race to the finish line in Los Angeles.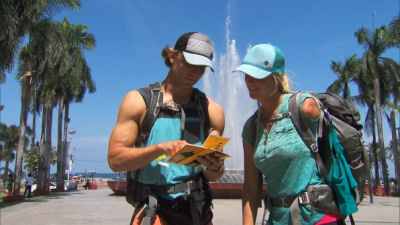 The race continues in the Philippines where two strong teams make a mistake that could cost them a…
The contestants get muddy with an ornery ox in Manila, Philippines, during an unforgettable…
The final teams take part in a human bowling competition in Tokyo; one team wins $1 million.
Racers take a plunge into the Arctic in Svolvaer, Norway; Marie and Tim have a tough decision to…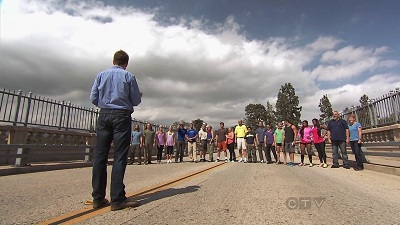 Eleven two-member teams race around the world and vie for a $1 million grand prize. If the pair who…
Seasons
Posters
Similar TV Shows