In the sixth and final season, Philip and Elizabeth's ability to protect their cover and family's safety deteriorates. The Jennings struggle to maintain a smokescreen of normalcy, especially around their son who remains ignorant of the spies in his midst. With Gorbachev in power in the Soviet Union, the winds of change are sweeping through Russia and America creating new perils.
It's autumn, 1987, and as a major arms control summit looms, Elizabeth is pushed to her limits as…
Elizabeth targets an old source who could tip the balance of the upcoming summit, as Philip deals…
In the aftermath of a disastrous operation, Philip and Elizabeth clash about how to handle things…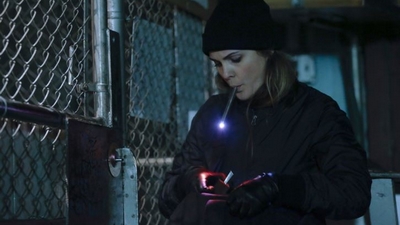 After picking up a distressing piece of intelligence, Elizabeth takes extreme measures to get close…
As the summit fast approaches, Elizabeth enlists Philip's help for a mission that could yield…
A sudden assignment pulls Elizabeth away from her family at a crucial moment. At the FBI, a major…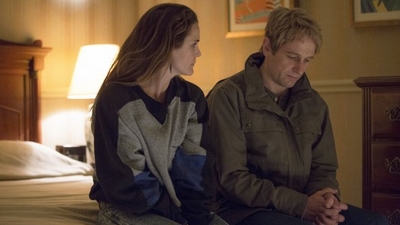 Philip and Elizabeth come together for a perilous operation unlike any they've ever had before.…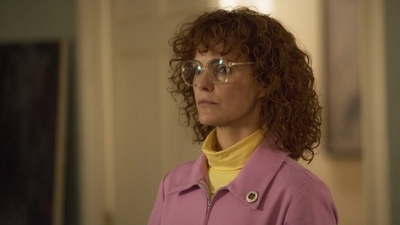 With the arms control summit underway, a shocking revelation from Philip throws Elizabeth - and her…
Elizabeth wrestles with competing loyalties, and Philip has an encounter that turns into much more…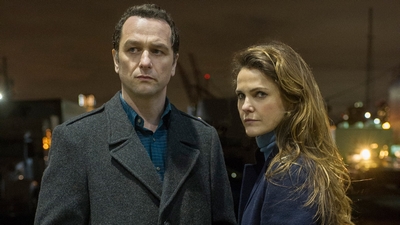 In the series finale, the Jennings face a choice that will change their lives forever.