8.41
"Always keep your bowler on in time of stress, and watch out for diabolical masterminds." [Mrs Peel] The Avengers is one of the most popular and beloved television series of all time. Its outrageous blend of wit and style and its unique mix of the fantasy and spy genres, coupled with the marvellous characters of John Steed and Emma Peel make it one of television's great classics.
Ended


TV series created in 1970 by Sydney Newman.
The show consists of 6 seasons and 161 episodes.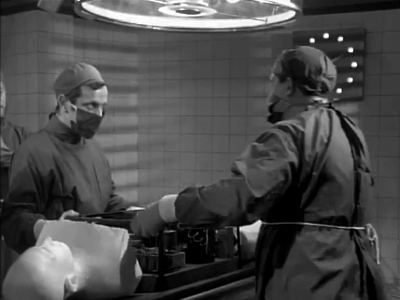 What could an outbreak of motiveless murders have to do with the activities of a marriage bureau…
A government official, dresssed as one of the Horse-guards, helps in a raid on secret files and is…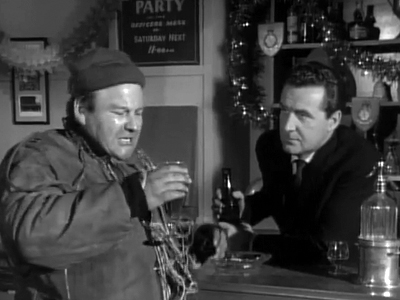 A brilliant scientist reappears at the house of his wife. Has he escaped from notorious Manchurian…
Trailer
Seasons
Posters
Similar TV Shows