8.31

What happens when hyperintelligent roommates Sheldon and Leonard meet Penny, a free-spirited beauty moving in next door, and realize they know next to nothing about life outside of the lab. Rounding out the crew are the smarmy Wolowitz, who thinks he's as sexy as he is brainy, and Koothrappali, who suffers from an inability to speak in the presence of a woman.
Returning series


TV series created in 2007 by Chuck Lorre, Bill Prady.
The show consists of 11 seasons and 255 episodes. Sheldon goes to Vegas to win money for science. Also, Penny and Bernadette take Amy wedding dress… Sheldon's comic book store experiences changes when writer Neil Gaiman puts Stuart's store on the…
Sheldon takes the guys to a cabin in the middle of nowhere to meet a reclusive scientist; Penny and…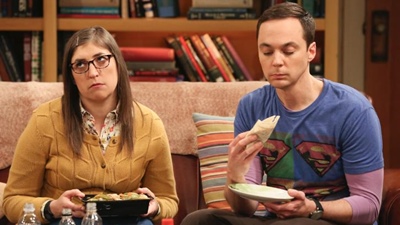 When Leonard learns Sheldon is the president of the tenants association, he decides to run against…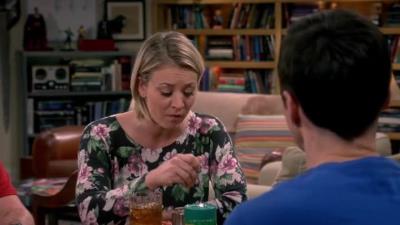 As the guys prepare to go to the premiere of the new Star Wars movie, Sheldon plans a special event…
Penny starts dating Leonard's handsome colleague; Leonard and his friends are tortured by Sheldon's…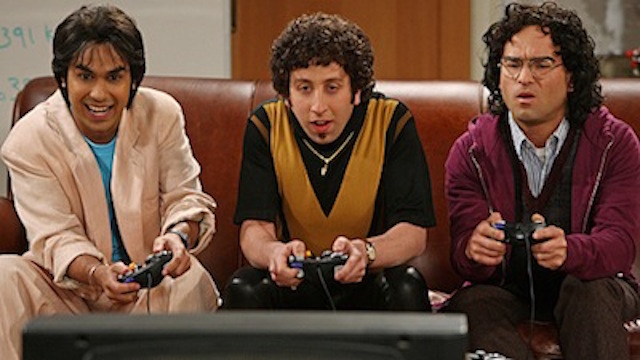 Leonard tells Penny about how he met Sheldon for the first time...and what happened to the elevator.
Trailer
Seasons
Posters
Similar TV Shows