After Leonard's father, Alfred and Sheldon's mother, Mary share an evening together, everyone deals…
The Air Force shows interest in the guidance system and Penny lets it slip at work that Bernadette…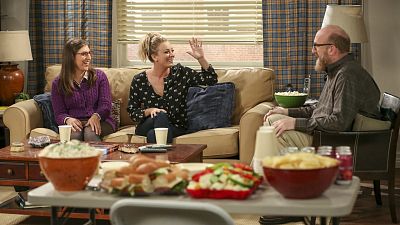 Sheldon can't keep up with the late nights Howard and Leonard are putting in, Raj spends the day…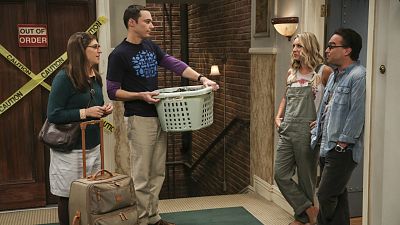 When Amy's apartment floods, she proposes a "cohabitation experiment" with Sheldon. Also, Howard…
Leonard and Penny must separate a quarreling Sheldon and Amy when their cohabitation does not go as…
Penny is surprised to learn she has fans of her performance in "Serial Ape-ist" when she attends…
In order to continue living with Sheldon, Amy lies to him about repairs being made to her apartment…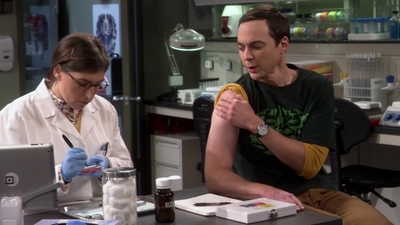 After a successful experiment combining their genes, Sheldon will stop at nothing to convince Amy…
When Bert, a Caltech geologist, wins the MacArthur Genius fellowship, Sheldon is overcome with…
Sheldon and Leonard must divide up their possessions and remove Penny's things from 4B.
Amy's desire to have an intimate night with Sheldon on her birthday is interrupted by Bernadette…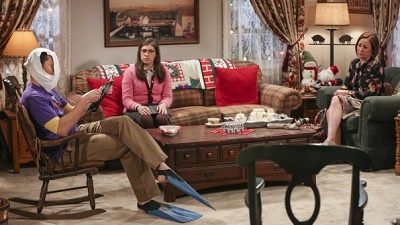 Sheldon and Amy visit Leonard and Penny for the first time since the holidays and share details…
Leonard and Penny may need a Relationship Agreement, and Sheldon volunteers to prepare one.
Sheldon uses a machine to help him identify other people's emotions, and Raj tries to understand…
Leonard and Wolowitz try to distract Sheldon when he slows the progress of their guidance system.…
Sheldon and Amy have their first fight since moving in together and Koothrappali is shocked at the…
The guys' annual trip to Comic Con is in doubt when Raj can't afford to go.
Raj searches for a cheaper living arrangement.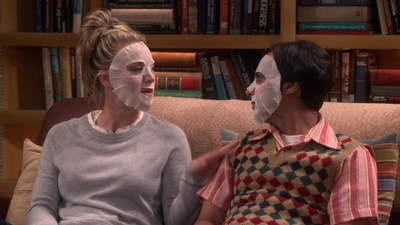 Leonard, Penny and Raj adjust to their new living arrangement and Sheldon takes an interest in…
Sheldon pushes himself to the limit when he collaborates on projects with Leonard and Wolowitz as…
Howard and Bernadette have a hard time leaving Halley in day care when Bernadette returns to work.…
Leonard isn't thrilled when Penny considers taking a new job offered by her ex-boyfriend, Zack.
Amy is offered a Fellowship at Princeton, Raj makes new living arrangements, and the gyroscope…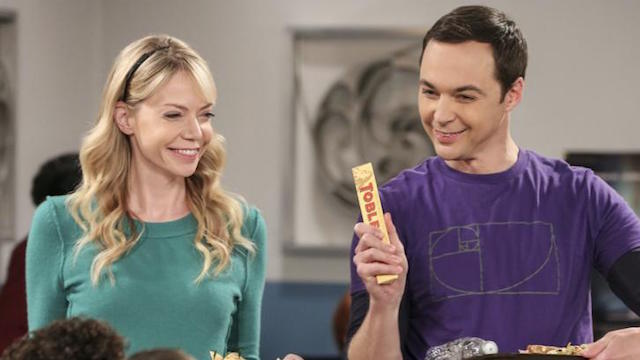 The gang is concerned when Sheldon's former admirer, Dr. Ramona Nowitzki, resurfaces while Amy is…