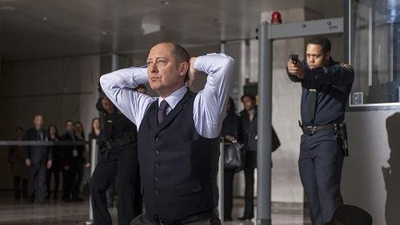 S01E01 : Pilot
8.36/10

(aired on 09/23/2013)A criminal mastermind surrenders to the FBI with a stunning offer - but he'll only talk to a rookie…
Liz and Red track an assassin who disguises his kills in large-scale catastrophes.
Liz and Red go undercover to take down an assassin who's been decimating the ranks of the CIA.
When Liz's key witness disappears, Red suspects a killer who literally stews his victims, making…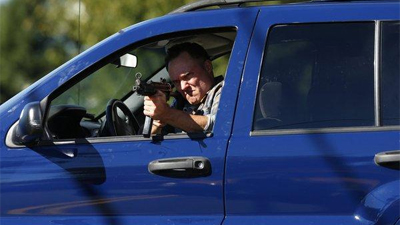 A sinister middleman with a unique ability puts the FBI on the trail of a missing NSA analyst.
Eager to clear Tom's name, Liz turns him in to the FBI.
Following a chemical attack on the subway, Liz and the team hunt a mad scientist.
Liz and the FBI go after an anti-capitalist cabal that's intent on bringing the U.S. economy to its…
An assassination attempt on Red brings the FBI under siege.
Liz and a mysterious stranger fight to save Red and Ressler.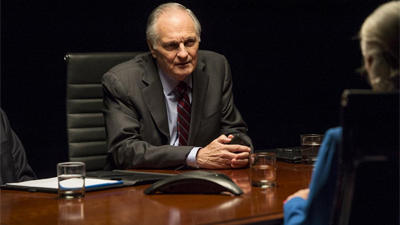 A serial killer from Liz's past strikes again while Red hunts for his betrayer.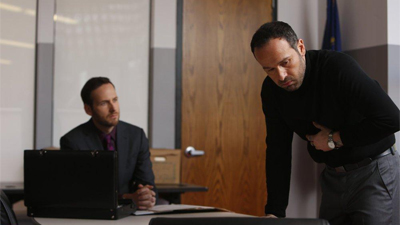 The FBI's next target protects the guilty by preying on the DNA of the innocent.
On the eve of Liz's adoption, Red puts her on the trail of an adoption agency gone evil.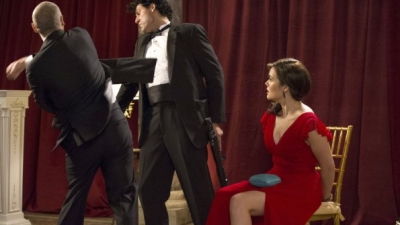 A femme fatale from Red's past leads the FBI on a snipe hunt.
The FBI pursues a Blacklister who metes out "justice" for those who are wrongly imprisoned.
As a Yakuza crime lord seeks deadly revenge on Ressler Tom and Jolene face off.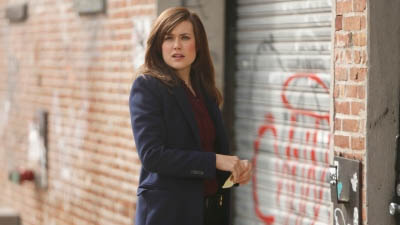 S01E17 : Ivan
8.27/10

(aired on 03/24/2014)While chasing a cyber-terrorist, Liz investigates Jolene's disappearance.
Red and the team search for a life insurance claim adjuster who talks people into becoming contract…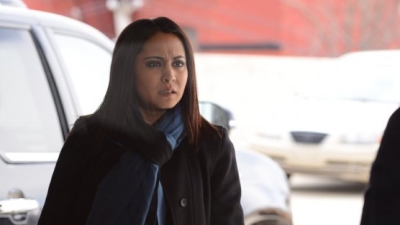 While the FBI searches for a Serbian family of kidnappers, Red uses them in a scheme to out Tom,…
As the FBI pursues a political fixer known as The Kingmaker, Red seeks Fitch's protection against…
After discovering the truth behind her father's death, Liz refuses to work with Red, just as his…
With the crashing of the mysterious prisoner transport plane, the city is on lock down as the…