7.16
Inspired by the life of Joanna Coles, chief content officer of Hearst Magazines. The show reveals a glimpse into the outrageous lives and loves of those responsible for the global women's magazine Scarlet. The rising generation of Scarlet women leans on one another as they find their own voices in a sea of intimidating leaders. Together they explore sexuality, identity, love and fashion.
Returning series


TV series created in 2017 by Sarah Watson.
The show consists of 1 season and 10 episodes.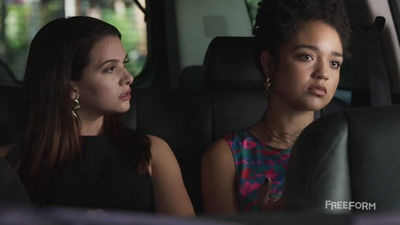 Newly promoted writer Jane is unsettled when Jacqueline assigns her a big story -- writing about…
Trailer
Posters
Similar TV Shows