The second season aired in Sweden, Denmark, Norway, Finland and Iceland over ten weeks from 22 September to 24 November 2013, and began airing in the United Kingdom on BBC Four from 4 January 2014.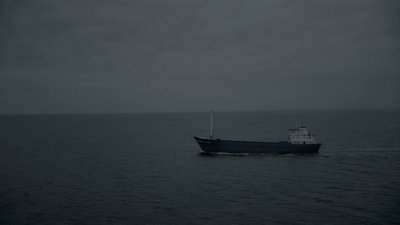 When the coastguard board a ship headed for the Oresund Bridge, they discover three Swedish and two…
While Saga and Martin are quarantined, someone posts a video online where four individuals in masks…
Saga and Martin continue hunting down the eco-terrorists and start profiling them. Martin makes…
Saga and Martin investigate the killing of the eco-terrorists. Saga rules out suicide. Martin hits…
An important witness has memory loss. The investigation grows and new clues are received. A new…
A new case of poisoning is linked to Saga and Martin's case. A motor boat is salvaged from the…
Saga and Martin have a complicated puzzle to solve when a chemical plant is threatened.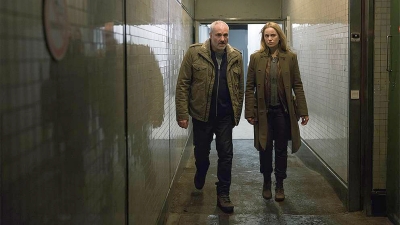 Saga and Martin requestion witnesses and suspect that someone in the group changed the data in the…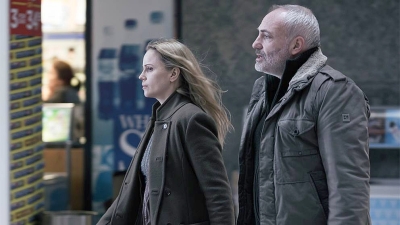 Police now have a phantom image of the offender. Just as Saga and Martin think that the matter is…
Saga and Martin realise the case isn't over and that there is one more perpetrator. But who is…