7.61
In this engaging blend of courtroom drama, suspense, intrigue, humour and humanity, Alan Davies (Jonathan Creek) stars as criminal lawyer Henry Farmer, a crusading barrister who is honorably engaged in the fight for truth and justice in the courtroom. Possessing a tremendous gift for cross-examination and a silver tongue in vital closing speeches, Henry is a formidable opponent...
Ended


TV series
The show consists of 2 seasons and 8 episodes.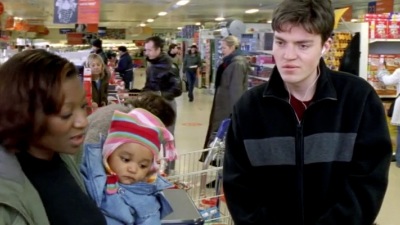 A boy with Asperger's Syndrome is accused of killing his mother; Henry defends.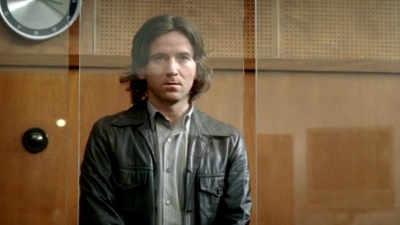 Henry gets involved in a case of train crashes. Henry defends a nurse accused of killing some of her patients; but is she innocent?
Posters