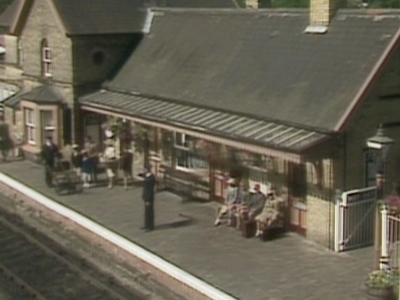 The four Pevensie children are waiting at a train station when a magical force pulls them into…
The siblings rush to help Caspian in the Narnian civil war.
Nasty cousin Eustace accompanies Lucy and Edmund on an adventure.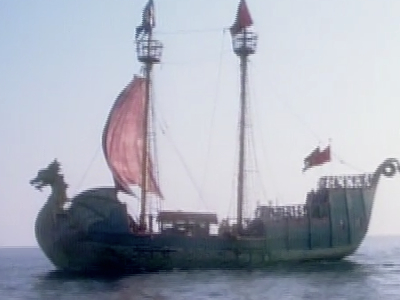 The Dawn Treader lands on a dragon island.
Caspian battles sea serpents to find the missing Lords.
The world's end and the final enchantment draw near.