 Tonight, a professor of labor relations at Cornell University who shares his views on worker… Tonight, the anchor and managing editor of NBC Nightly News, Brian Williams. Jon begins tonight's… Tonight, presidential candidate Hillary Clinton. Safire's Political Dictionary Leatherheads November Ladies of Liberty The Bin Ladens The Man Who Pushed America To War The Terror Presidency Tonight, cult film director John Waters. Jon begins the show tonight looking at the presidential… Tonight, comedian and actor Steve Carell talks about his new movie Get Smart. Tonight, actor and comedian Mike Myers talks about his new movie The Love Guru.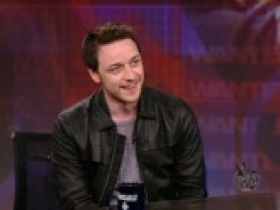 Tonight, actor James McAvoy talks about his new movie with Angeline Jolie, Wanted.
Tonight, the editor from The Times in London, James Harding talks about his new book Alpha Dogs:…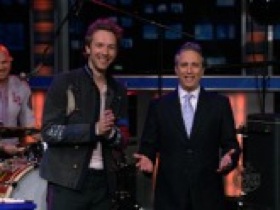 Tonight, English rock band Coldplay sing a few songs from their new album, Viva La Vida.
Tonight, Ted Koppel talks about his new special about the symbiotic relationship between the U.S.…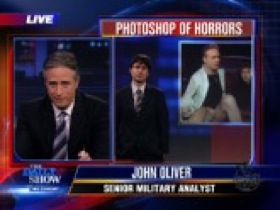 Author Andrew Ward discusses his new book, The Slaves' War.
Pierce Brosnan talks about his new movie Mamma Mia! President Bush is optimistic about the economy, Jason Jones tries to turn Americans' frowns upside… Jon breaks out the Dobbs-O-Meter to measure how well the presidential candidates are doing with the… Barack Obama travels to the Middle East with all three major network news anchors tagging along.… Obama Quest continues as Barack Obama visits his birthplace in Bethlehem. Former high-ranking Bush… Robert Novak hits a pedestrian with his car, and Barack Obama visits the holy land. Geo Beach, host of the History Channel's "Tougher in Alaska," tells Jon why America's coldest state… Speaker of the House Nancy Pelosi tells Jon about her new book, "Know Your Power: A Message to… Jon Stewart discusses the importance of blinking. Sarah Palin will talk to the press as soon as… Ricky Gervais talks about his new film, Ghost Town. Charlize Theron talks about her new movie Battle In Seattle.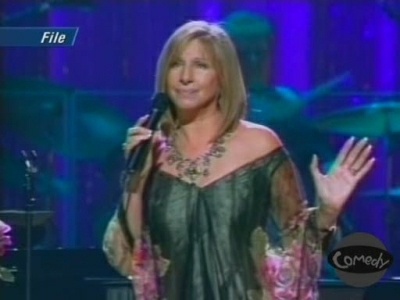 Jon talks to former British Prime Minister Tony Blair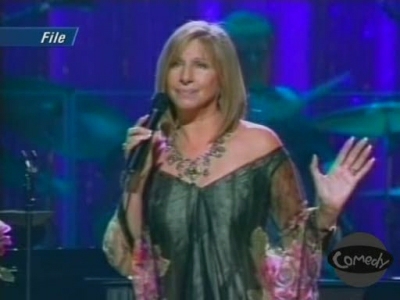 Former President Bill Clinton stops by the show tonight to discuss the current election.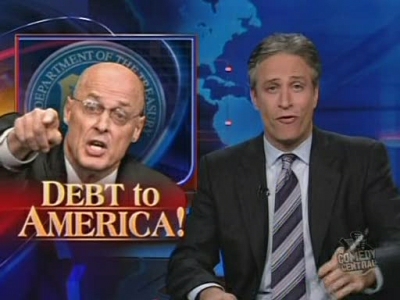 Aaron Eckhart discusses his role in The Dark Knight.
Journalist and host of CBS's Face the Nation Bob Schieffer talks about his new book Bob Schieffer's…
Wyatt Cenac watches the debate with some elderly Jewish residents, and Hooman Majd explains that…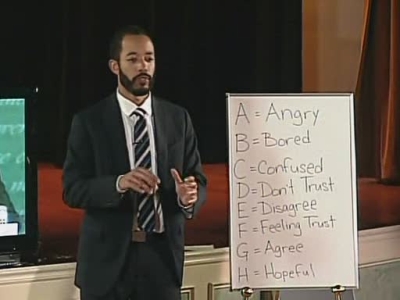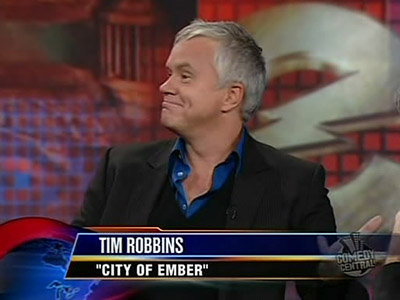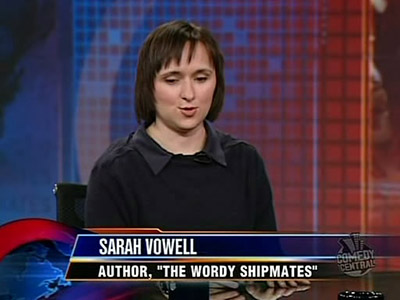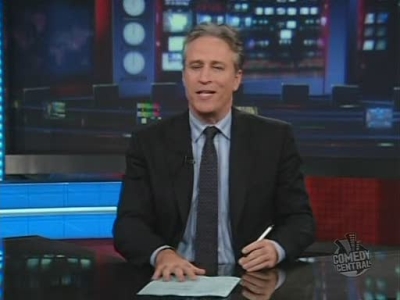 Amity Shlaes discusses her book "The Forgotten Man".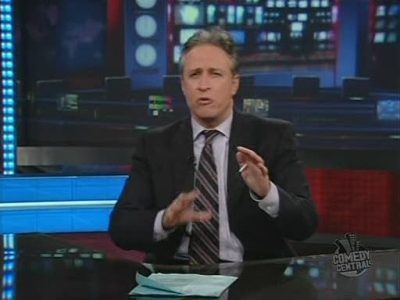 Jon Corzine talks about the effects of the financial crisis on New Jersey. Bill Kristol believes Obama will be a conventionally liberal president. Doris Kearns Goodwin believes Barack Obama will win, no question.
The towering giants of fake news reunite for their hour-long Election Night special, Indecision…
The Fox News Sunday anchor delivers an election postmortem.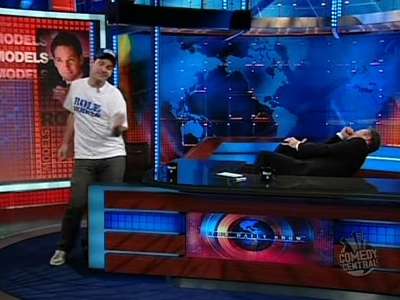 With guest Paul Rudd.
Sarah Palin launches a PR blitz, and T. Boone Pickens wants to end our dependence on foreign oil.
Paul Broun compares Obama to Hitler, and Jon doesn't want Bill O'Reilly to be afraid anymore.
George W. Bush hosts the G20 Summit, and Sir David Frost discusses his legendary Nixon interview.
Denis Leary talks about Autism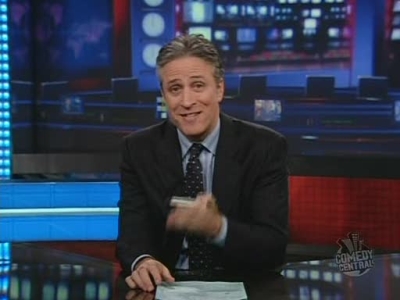 Dick Cheney is indicted, while Joe Lieberman and Ted Stevens face the wrath of their parties.
Iraq surrenders, and Richard Belzer reads a passage from Obama's inaugural address.
Three people die in an attempt to get a jump on their holiday shopping. John Oliver explains who is…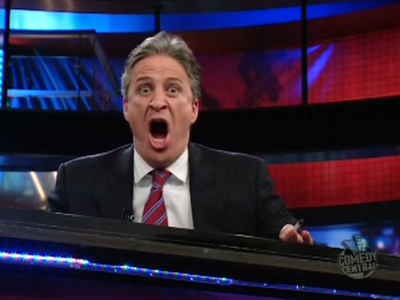 Calvin Trillin reads his poems about Al Gore, Sarah Palin and John McCain.
The new Planned Parenthood gift cards make great holiday presents. George W. Bush winds down his…
Three auto industry CEOs carpool to Washington to ask again for a bailout. Dr. Aasif Mandvi learns…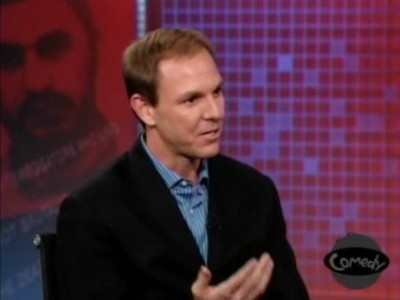 Canadian Prime Minister Stephen Harper shuts Parliament down. Samantha Bee, John Oliver and Aasif…
Rod Blagojevich couldn't have made it any easier for the authorities to arrest him. Many of the…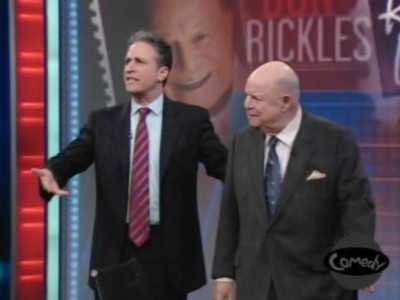 Jason Jones shows some telling footage from his interview with Rod Blagojevich three years ago. Rob…
Hall & Oates perform a song about Alan Colmes and how much he means to all of us. Larry Wilmore…