8.4

Considered to be one of television's classics, "The Dick Van Dyke Show" centers on the personal and professional lives of Rob Petrie, a writer for the fictional "Alan Brady Show". The non-stop laughs revolved around Rob's relationships with with fellow writers Buddy Sorrell and Sally Rogers, and producer Mel Cooley. At home, we also got to chuckle (and sometimes cry) over Rob's antics involving his wife, son, and neighbors.
Ended


TV series created in 1970 by Carl Reiner.
The show consists of 6 seasons and 170 episodes.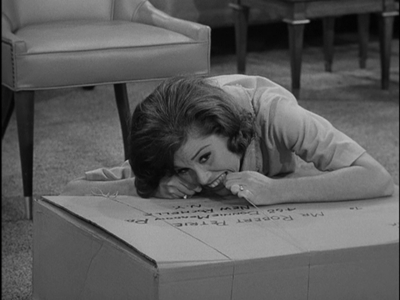 Rob's old Army buddy Sol shows up just as the Petries are preparing for dinner with an important…
Laura is angry with Rob always picking up the check whenever they go out with friends.
All about about the day Richie came home from the hospital. With so much stuff to take home, and…
Trailer
Seasons
Posters
Similar TV Shows