7.91
Set in 1935, Louisa Durrell suddenly announces that she and her four children will move from Bournemouth to the Greek island of Corfu. Her husband has died some years earlier and the family is experiencing financial problems. A Homeric battle ensues as the family adapts to life on the island which, despite a lack of electricity, is cheap and an earthly paradise.
Returning series


TV series created in 2016 by Simon Nye.
The show consists of 4 seasons and 26 episodes.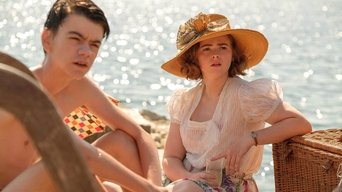 With storm clouds gathering, the islanders realise they can no longer ignore the rumblings of war,…
The residents of Corfu are excited at the prospect of an imminent official visit from the King of…
With the house guests getting ever more rowdy, Louisa worries about the villa's reputation. Margo…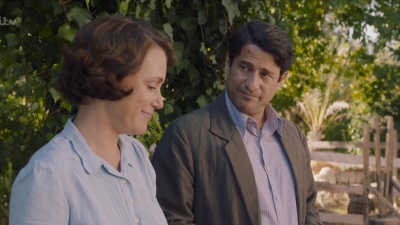 The family's maid goes into labour, so Leslie sends Larry to fetch Dr Petrides. However, he finds…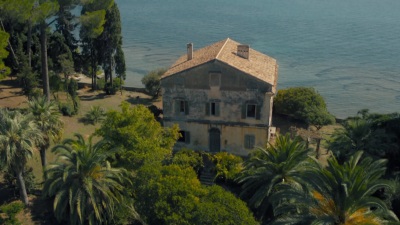 The family prepares for a celebration, and Margo is determined to persuade the reclusive Countess…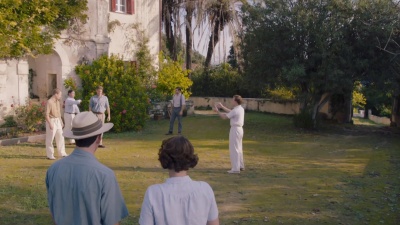 Hugh organises a cricket match between Greek and English teams to bring everyone together. Countess…
Trailer
Seasons
Posters
Similar TV Shows