7.2
The Fairly Odd Parents is a totally out-of-this-world cartoon about a 10-year old boy named Timmy... whose life isn't exactly normal. He has Fairy Godparents by the name of Cosmo and Wanda, who grant Timmy's wishes. However, Timmy isn't always the most specific about his wishes, and more often than not, things tend to go haywire! Watch their wacky adventures- you'll *WISH* for more!! The Fairly Odd Parents is still popular and is still remaining in a biggest teen show tie with Disney's Lizzie McGuire and The Proud Family. The show was a spin-off of Oh Yeah! Cartoons, having originally been featured in it along with Nicktoons ChalkZone and Danny Phantom.
Ended


TV series created in 2001 and concluded in 2017 by Butch Hartman.
The show consists of 6 seasons and 157 episodes.
Tired of being a kid, Timmy wishes he could be older in order to go adult things, but his wish…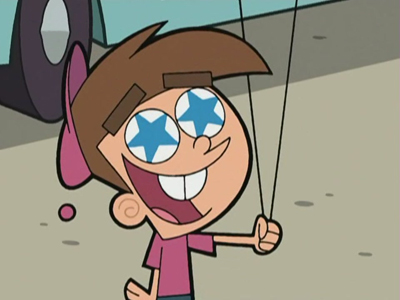 Timmy is an stunt-boy in the Crimson Chin movie where he uncovers a plot to discredit the Chin.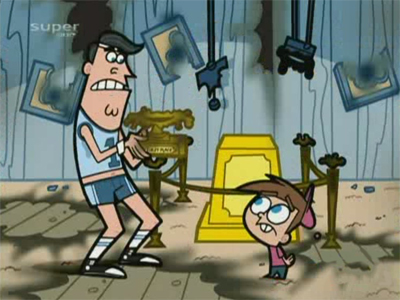 Timmy goes back in time to stop his dad from winning a trophy that he has stupidly melted with…
Trailer
Seasons
Posters
Similar TV Shows