8.2
Detective Superintendent Stella Gibson is brought in from the London Metropolitan Police to help catch the killer when a murder in Belfast remains unsolved. As Gibson travels across from London, we are introduced to the murderer himself; Paul Spector.
Ended


TV series created in 2013 and concluded in 2016 by Allan Cubitt.
The show consists of 3 seasons and 17 episodes.
The series concludes as Gibson and Anderson put fresh evidence to Spector, with explosive results.…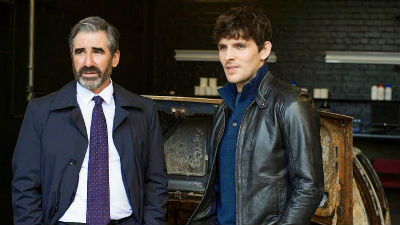 Gibson's investigation leads her to the killer's lair, but there is no sign of Rose Stagg and the…
With Spector under surveillance, Gibson wants to make sure that a solid arrest strategy is put in…
Trailer
Seasons
Posters
Similar TV Shows