8.08
Dr. Richard Kimble (David Janssen), wrongly accused of murdering his wife, escapes custody while on the road to prison and must elude the police to continue his quest to find the real killer, which will take ages until the finale.
Ended


TV series created in 1970 by Roy Huggins.
The show consists of 4 seasons and 120 episodes. In the continuation of this story Kimble and Gerard are on a train for his hometown in Indiana. And…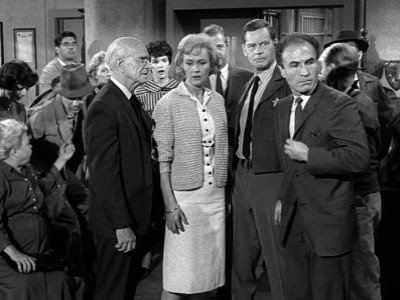 Kimball is injured while helping save some children from a fiery crash. While recuperating at a… This was the series finale. In the first part, the one-armed man whom Kimble has been pursuing has…
Posters
Similar TV Shows