8.48
Shaun Murphy, a young surgeon with autism and savant syndrome, relocates from a quiet country life to join a prestigious hospital surgical unit. Alone in the world and unable to personally connect with those around him, Shaun uses his extraordinary medical gifts to save lives and challenge the skepticism of his colleagues.
Returning series


TV series created in 2017 by David Shore.
The show consists of 3 seasons and 38 episodes.
As a conspiracy theorist questions Dr. Neil Melendez's of his liver damage, Dr. Claire Brown treats…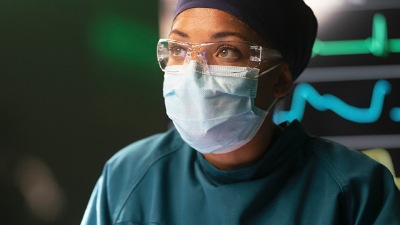 Dr. Claire Browne faces complications at home and work as she prepares to lead her first surgery.…
As a barroom fight sends Dr. Shaun Murphy to seek treatment at St. Bonaventure's, Dr. Alex Park and…
While in the exam area of St. Bonaventure Hospital, Dr. Shaun Murphy encounters a young patient who…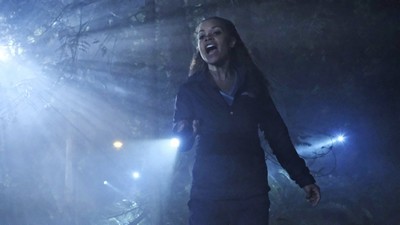 Dr. Shaun Murphy and Dr. Claire Browne devise an experimental procedure that can save the leg and…
Dr. Shaun Murphy has to confront prejudice from an unlikely source when he takes on the case of a…
Trailer
Seasons
Posters
Similar TV Shows