Newly-deceased Eleanor Shellstrop is sent to the Good Place, but only by mistake; Eleanor is…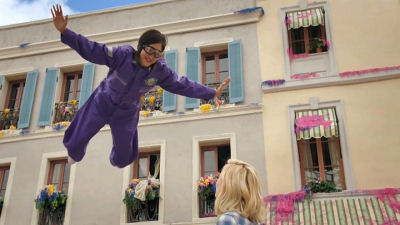 Eleanor tries to prove to Chidi that she is worthy of his help. Meanwhile, Tahani and Jianyu try to…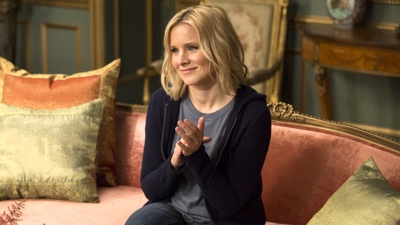 Chidi begins formally teaching Eleanor about ethics, and lesson No. 1 is: be kind to your neighbor.…
Eleanor has a hard time remaining hidden. Michael asks Tahani to assist a neighbor in finding her…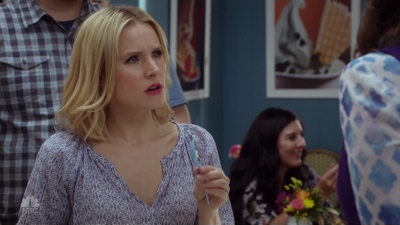 Eleanor's eagerness to learn ethics from Chidi becomes the full-time job he never wanted.…
Eleanor is enlisted to help Michael with an important task that could determine her fate in the…
Eleanor puts Janet in her crosshairs to save Michael from eternal suffering.
Michael has a private meeting with Eleanor, who is put to the test. Also, Chidi harbors a secret…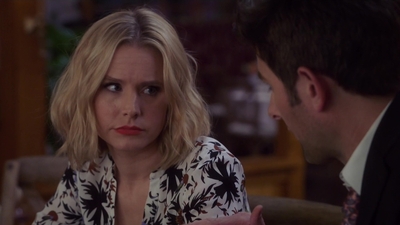 Michael faces a challenge when he tries to resolve an unprecedented situation. In addition, Chidi…
Eleanor makes a surprising personal discovery. Meanwhile, Michael tasks an indecisive Chidi with…
Eleanor and Tahani hatch a plan while Michael makes a startling discovery. Meanwhile, Chidi…
With the help of Chidi and Tahani, Michael faces his biggest challenge yet. Meanwhile, Eleanor,…
Eleanor and her friends contemplate their fates and destiny in the Good Place.