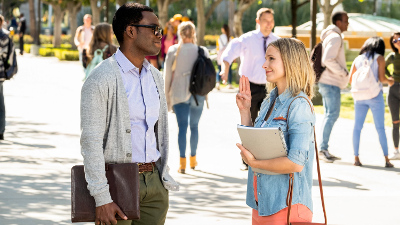 Michael returns to Earth to give Eleanor, Chidi, Tahani and Jason a little nudge in the right…
Intent on wrecking Michael's plans, Trevor shows up on Earth to join Chidi's study and annoy the…
A surprising announcement from one of the humans threatens to dissolve the group.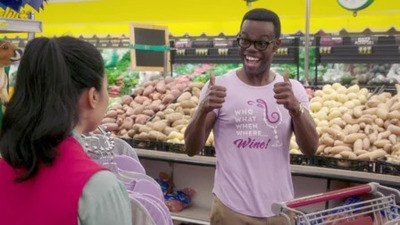 The group explores the three main branches of ethical thought.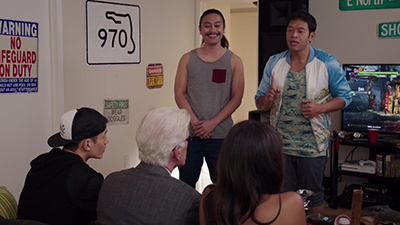 Michael and Tahani join Jason for a mission to Florida to help some people from Jason's past, while…
Eleanor makes a startling discovery when she travels with Michael to Nevada to confront the mother…
Michael helps Eleanor recall forgotten events from her past with Chidi, causing Eleanor to fixate…
Michael and Janet visit the person they believe to be the blueprint for how to live a good life on…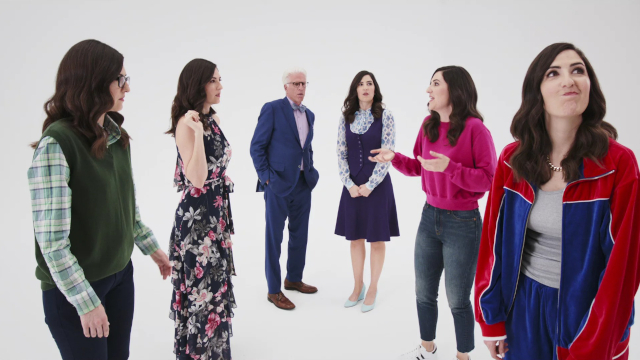 While Eleanor and the gang contend with an intense out-of-body experience, Michael hatches a plan…
Michael presents his case to the Good Place Committee; Chidi tries to calm Eleanor down; and Tahani…
Michael arranges an important meeting and Janet makes a reconnection.
Various events occur, in a certain specific order.