8.66
The first season, titled The Haunting of Hill House: Flashing between past and present, a fractured family confronts haunting memories of their old home and the terrifying events that drove them from it. The second season is titled The Haunting of Bly Manor.
Returning series


TV series created in 2018 by Mike Flanagan.
The show consists of 1 season and 10 episodes.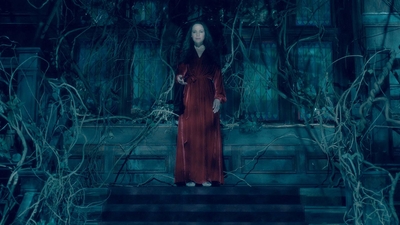 The Red Room's contents are finally revealed as the Crains return to the house to confront old…
While struggling to discern dreams from reality, Olivia fears for her children's safety, a motherly…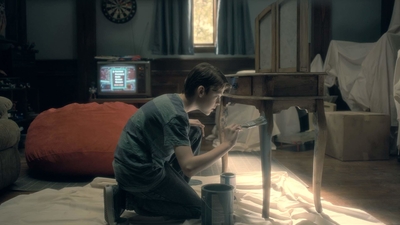 A familiar terror revisits Shirley and Theo on Halloween night as Hugh and Steve go looking for…
Trailer
Seasons
Posters
Similar TV Shows