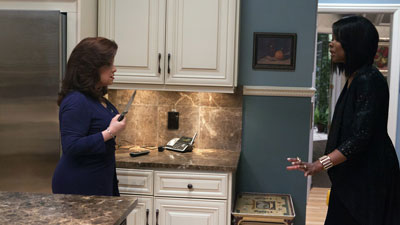 Veronica tries to escape the Cryer Mansion. Jeffery is still trying to get a hold of Candace. Benny…
Veronica and Katheryn have a fight. Benny holds hope that Candace will come through with the money.
Veronica is still trying to escape Katheryn's mansion. Erica called Candace to give her an update…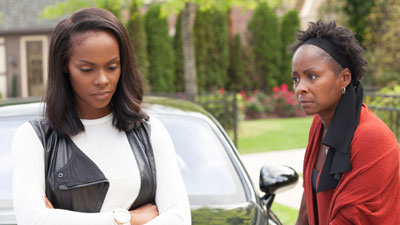 Veronica wants to meet with Candace and Jeffery. Jim helps Katheryn clean up a mess she has created.
Veronica brilliantly discovers a way to get Candace and Jeffery out of a precarious predicament.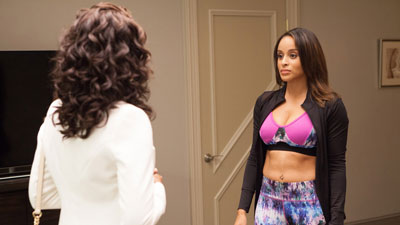 Veronica pays Erica a visit. Candace encounters Oscar again. Quit'a finds Wyatt's place and tells…
Veronica lets Jim know that if anything happens to her she has dirt on him. Hanna questions Benny…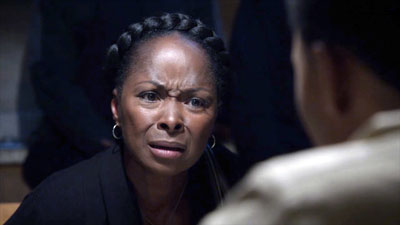 Veronica planted a camera in those flowers she delivered to Erica. Hanna does all she can to keep…
Veronica tells Justin to stay away from Jeffery. Candace makes Charles her latest Mark.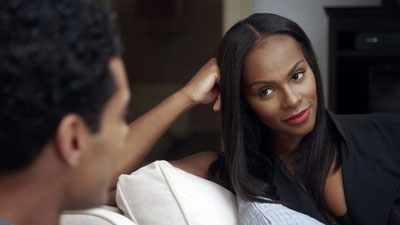 Veronica is pushing Jeffery's buttons. Erica is caught sleeping with David by War.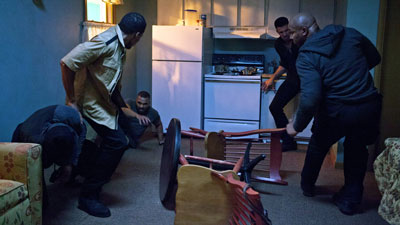 Veronica tries to seduce Benny. Warlock looks for Candace, Mitch returns from jail. Katheryn leaves…
Veronica goes in a rage after Melissa attempts suicide in her bed. In the aftermath of the shootout…
Veronica and Katheryn came face-to-face. Katheryn was able to be the friend that Hanna needed in…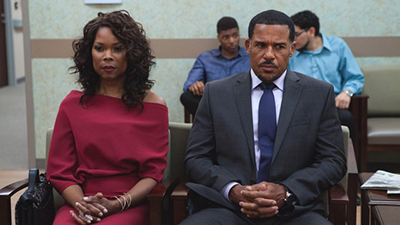 Veronica intervened and proved her skills by representing Benny, Jim taunted Veronica, Hanna found…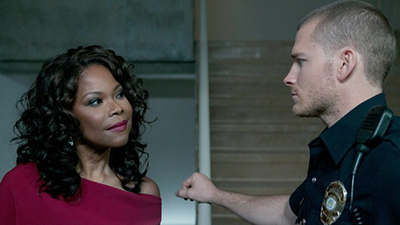 Veronica threatens to reveal Officer Justin's secret and accuses him of sexually harassing Jeffrey.…
Veronica visits Melissa at the hospital. Katheryn helps Hanna deal with Benny's situation. Wyatt…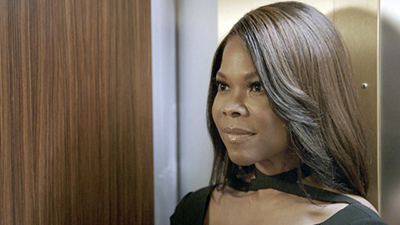 Veronica tried to confront Erica and David on the elevator about their relationship. Landon tries…
Veronica catches Officer Justin in Jeffrey's hotel room, and records Officer Justin. Jim is trying…
Veronica is confronted by Officer Justin. Candace starts to see Erica for who she truly is. Candace…
Veronica tells Landon to stay away her son. Jim is shocked to see that his house is on fire.…
Veronica makes Melissa clean her blood out of her bed. Jim and Katheryn implode with emotion. Jim…
Veronica gives Jeffrey and Officer Justin an ultimatum. Candace and Benny are at odds with each…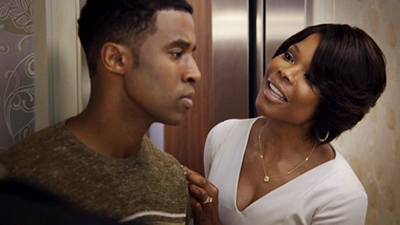 Veronica does something that puts Officer Justin at rage. Candace struggles with sorrow and the…