7.1
A man whose search for the truth about his brother's death catapults him into an international conspiracy - and a passionate love affair. The Last Enemy takes an arresting and compelling look at how technology could transform Britain into a surveillance society - threatening human relationships and destroying trust.
Ended


created in 2008 by Peter Berry.
The show consists of 1 season and 5 episodes.
The final episode of the conspiracy drama hurtles Stephen, Yasim and Michael into hiding with the…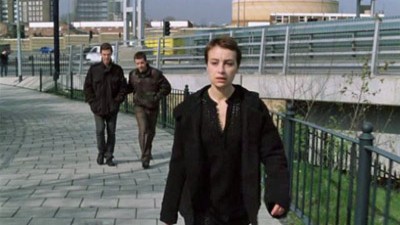 Stephen and Yasim unite with Michael whom was previously thought dead. Michael returns to uncover…
Stephen and Yasim join forces with Russell after he saves them from an assassination attempt. They…
Seasons
Posters
Similar TV Shows