8.21
Three years after the disappearance of 2% of the global population, a group of people from New York struggle to continue their lives, while they cope with the tragedy of the unexplained nature of the event.
Ended


TV series created in 2014 and concluded in 2017 by Tom Perrotta, Damon Lindelof.
The show consists of 3 seasons and 28 episodes.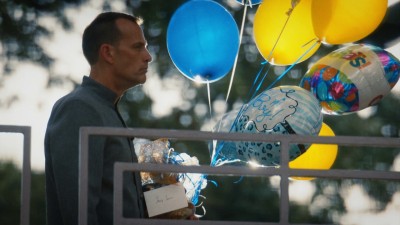 In the wake of Kevin's desperate decision to vanquish Patti, questions and answers emerge as the…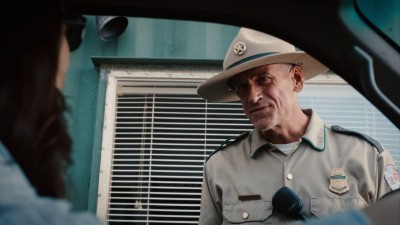 Kevin comes clean to a skeptical John about his connection to Evie's disappearance, as Miracle…
Convinced that she'll be reunited with her children, Nora decides to use the machine - at what cost?
Trailer
Seasons
Posters
Similar TV Shows