8.21
When 2% of the world's population abruptly disappears without explanation, the world struggles to come to terms with what happened. Three years later, the HBO drama series, 'The Leftovers' is the story of the people who didn't make the cut.
Ended


TV series created in 2014 and concluded in 2017 by Tom Perrotta, Damon Lindelof.
The show consists of 3 seasons and 28 episodes.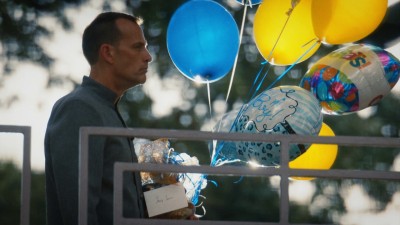 In the wake of Kevin's desperate decision to vanquish Patti, questions and answers emerge as the…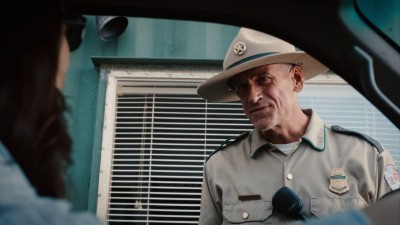 Kevin comes clean to a skeptical John about his connection to Evie's disappearance, as Miracle…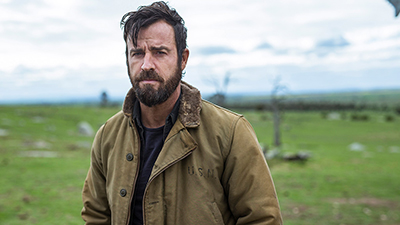 On a mission of mercy, Kevin assumes an alternate identity.
Trailer
Seasons
Posters
Similar TV Shows