7.8
The death of a matriarch brings forgotten secrets out into the open and causes a prolonged battle for the family inheritance.
Returning series


TV series created in 2014 by Maya Ilsøe.
The show consists of 3 seasons and 26 episodes.
Signe's future promises to take an unexpected turn and she must make a decision that will affect…
The confrontation with the locals eats away at Signe but when Emil returns to Gronnegaard, he takes…
At Gronnegaard, Frederik is preoccupied with defending the family against the charges brought by…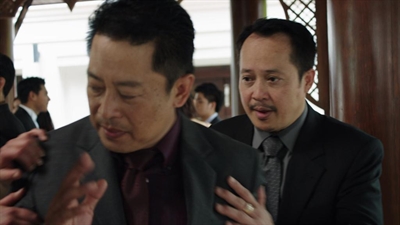 Gro and Frederik fly to Thailand in a bid to help Emil, while Signe faces problems on her farm.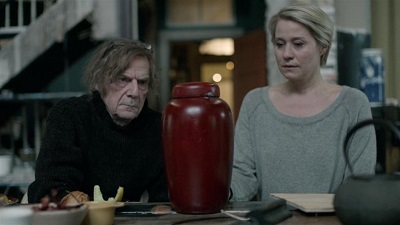 As Gro and Signe prepare for the museum's first board meeting, Frederik confronts Gro with…
Gro rushes to Thomas's side after he is taken to hospital. At Grønnegaard, Signe has growing…
Trailer
Seasons
Posters
Similar TV Shows