8.6

Avatar Korra, a headstrong, rebellious, feisty young woman who continually challenges and breaks with tradition, is on her quest to become a fully realized Avatar. In this story, the Avatar struggles to find balance within herself.
Korra battles Zaheer, while Bolin and Mako duel Ghazan and Ming-Hua. The captive members of the Air…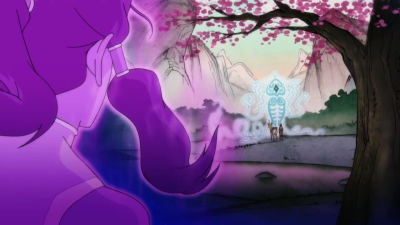 Wan's spirit shows Korra how he learned the other three elements and the reason why he eventually…
Mako and Bolin deliver an ominous message from Zaheer.
Trailer
Seasons
Posters
Similar TV Shows