7.5

Somerset, England, 1888. A land and a community on the edge of monumental change, on the great hinge between ancient traditional ways and an industrial, scientific future. A land of ghosts and myths, poltergeists and demons - if there was ever a time for those ghosts to rise out of the ground, this would be that time. At the heart of this small community is Nathan Appleby, a reluctant gentleman farmer who is obsessed with proving the existence of the afterlife.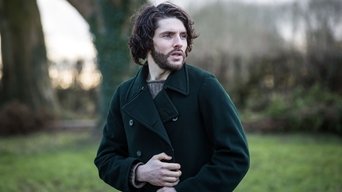 The harder Charlotte tries to save Nathan the further he pushes her away.
Nathan descends into madness as the village is haunted by ghosts from the past.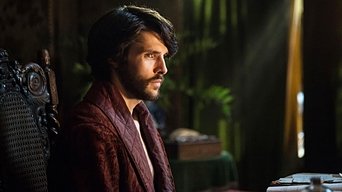 The farm and its future are under threat and Nathan and Charlotte attempt to save their crops and…
Trailer
Seasons
Posters
Similar TV Shows