7.5
The series centers on Quentin, a brilliant grad student chosen to attend Brakebills College for Magical Pedagogy, a secret upstate New York university specializing in magic. He and his 20-something friends soon discover that the magical fantasy world they read about as children is all too real – and poses grave danger to humanity.
Quentin, Eliot, Julia and Margo enact a risky plan to protect Fillory; Penny questions fate, and…
Julia, Kady and Penny each make sacrifices to finally face Reynard; Quentin and Eliot learn a…
Quentin and Julia undertake a difficult journey; Eliot faces mounting catastrophes in Fillory;…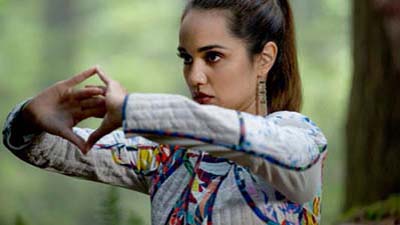 Quentin and friends prepare to face The Beast again; Julia conspires with The Beast and their new…
Julia and Kady enlist Quentin, Margo, Eliot, and Penny for a magical heist.
Quentin and Julia arrive in Fillory and try to catch up with the group, who are more than 70 years…
Trailer
Seasons
Posters
Similar TV Shows