5.6
A small town family is torn apart by a brutal crime. As they deal with the fallout an eerie mist rolls in, suddenly cutting them off from the rest of the world, and in some cases, each other. Family, friends and adversaries become strange bedfellows, battling the mysterious mist and its threats, fighting to maintain morality and sanity as the rules of society break down.
Returning series


TV series created in 2017 by Christian Torpe.
The show consists of 1 season and 10 episodes. At the hospital, Kevin becomes an involuntary test subject on what drives the Mist; after Nathalie… The gang finds unlikely sanctuary in the psych wing of the hospital; tensions at the mall escalate… Nathalie gains full control of the remaining parishioners; at the mall, Alex and Jay continue to… Kevin and the others reach the hospital, where Kevin has an unexpected and painful encounter with…
Kevin, Mia, Jonah, and Adrian arrive at an abandoned gas station where Kevin tries to reason with…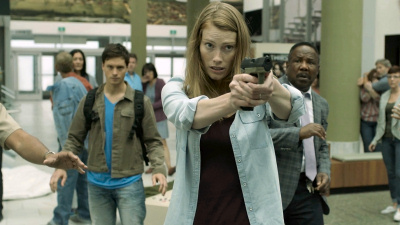 At the church, Connor locks up Mia, Jonah and Kevin in the basement. Back at the mall, Jay…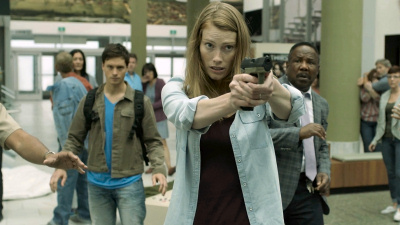 At the church, Connor locks up Mia, Jonah and Kevin in the basement. Back at the mall, Jay…
The Mist has settled over town as Eve, Alex, and other mallgoers try to manage the rising panic.…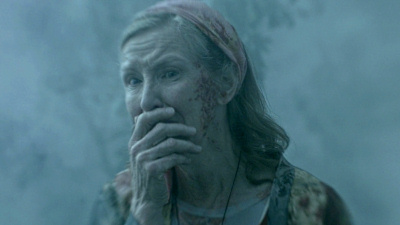 When the residents of Bridgeville, Maine find themselves engulfed by a foreboding mist containing a…
Trailer
Seasons
Posters
Similar TV Shows