7.57
The Real Ghostbusters continues where the first movie left off, with the four Ghostbusters facing forces of the supernatural. Helping out the Ghostbusters would be their secretary, Janine Melnitz, and (eventually) Louis Tully. Also joining in would be the green ghost busted at the Sedgewick Hotel in the first movie, which was given the name Slimer.
Ended


TV series created in 1986 and concluded in 1991 by Dan Aykroyd, Harold Ramis.
The show consists of 5 seasons and 168 episodes.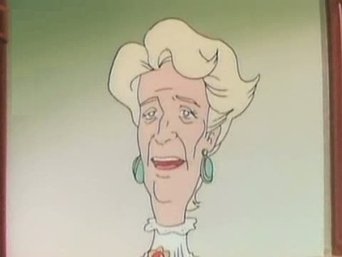 Mrs. Faversham has not gone up into her attic in over thirty years, not since her father imprisoned…
Mrs. Faversham has not gone up into her attic in over thirty years, not since her father imprisoned…
Subway workmen accidentally open a door that unleashes all of the evil from hell and it begins to…
Trailer
Seasons
Posters
Similar TV Shows