8.29
Widower Lucas McCain can fire a round with his specially modified Winchester in three-tenths of a second. Added to his high moral code and resolve enable him to help Marshal Micah Torrance maintain order in town while raising his son, Mark, on a ranch near North Fork, New Mexico.
Ended


TV series created in 1970 by Sam Peckinpah.
The show consists of 5 seasons and 168 episodes.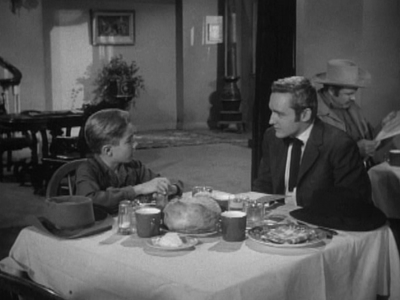 Lucas McCain and his son Mark arrive in North Fork, New Mexico. Looking to start a new life, they…
A gunslinger rides into North Fork for a meeting with Lucas.
A janitor-turned-gunfighter whose reputation hangs on one lucky shot—and a lot of gall.
Seasons
Posters
Similar TV Shows