8.78
Set in Springfield, the average American town, the show focuses on the antics and everyday adventures of the Simpson family; Homer, Marge, Bart, Lisa and Maggie, as well as a virtual cast of thousands. Since the beginning, the series has been a pop culture icon, attracting hundreds of celebrities to guest star. The show has also made name for itself in its fearless satirical take on politics, media and American life in general.
Returning series


TV series created in 1989 by Matt Groening.
The show consists of 30 seasons and 659 episodes.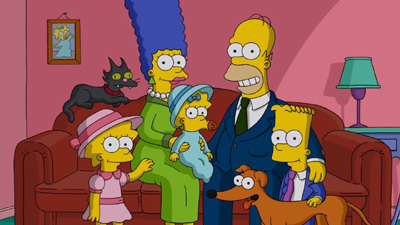 Lisa is mistakenly given political asylum in Canada during a family trip to Niagara Falls.
Marge becomes director of Springfield's local theater, armed with Lisa's script resembling…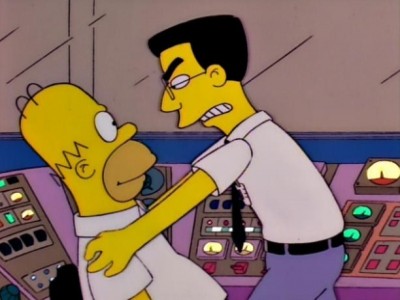 A hardworking new employee at the power plant is consumed with resentment at Homer's undeserved…
When Homer accepts a job offer, the Simpsons move to Cypress Creek, where everything seems too good…
When Bart receives death threats from newly paroled Sideshow Bob, the family goes into the Witness…
Trailer
Seasons
Posters
Similar TV Shows