The Simpsons' second season originally aired between October 11, 1990 and May 9, 1991, and contained 22 episodes, beginning with "Bart Gets an F". Another episode, "Blood Feud" aired during the summer after the official season finale. The executive producers for the second production season were Matt Groening, James L. Brooks, and Sam Simon, who had also been EPs for the previous season. The DVD box set was released on August 6, 2002 in Region 1, July 8, 2002 in Region 2 and in September, 2002 in Region 4. The episode "Homer vs. Lisa and the 8th Commandment" won the Primetime Emmy Award for Outstanding Animated Program, and was also nominated in the "Outstanding Sound Mixing for a Comedy Series or a Special" category.
In danger of flunking the fourth grade, Bart strikes a deal with the class brain: in exchange for…
After Homer charges a miracle hair growth treatment to the company's health insurance, his new…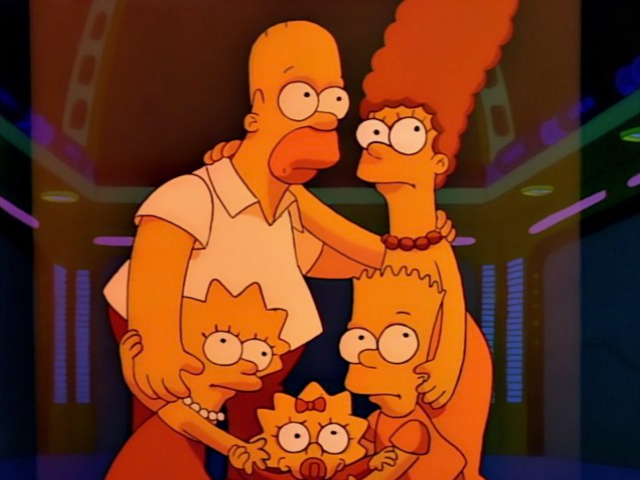 In the first segment, the family moves into a haunted mansion. In the second segment, aliens abduct…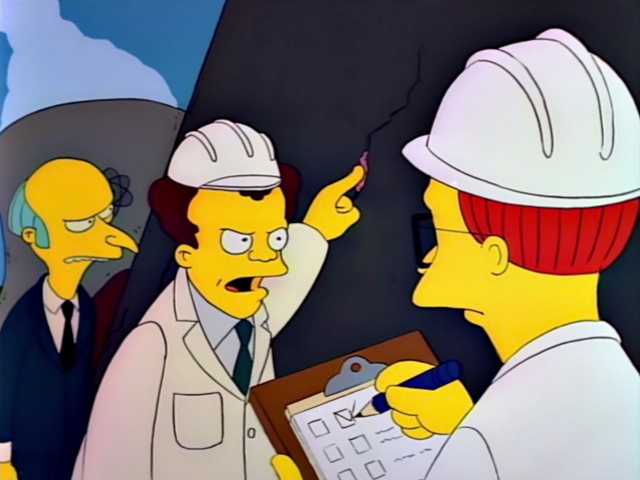 When a three-eyed fish is found in a nearby stream, the Springfield Nuclear Power Plant faces bad…
Homer becomes a local celebrity as the Springfield Isotopes' mascot. When he's promoted to the big…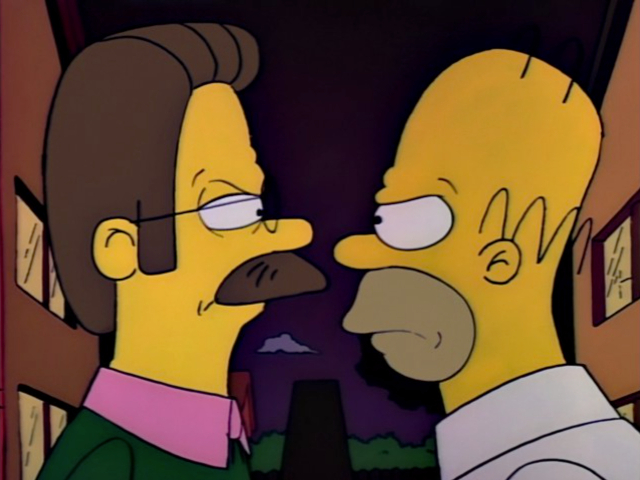 Competition erupts between neighbors when Todd Flanders and Bart enter a miniature golf tournament.…
Bart ruins Thanksgiving when he accidentally destroys Lisa's Thanksgiving centerpiece. Angry at…
Bart decides to emulate his hero, daredevil Lance Murdoch, and performs increasingly risky stunts…
Marge wages a one-woman campaign against violence on the Itchy and Scratchy Show. She wins that…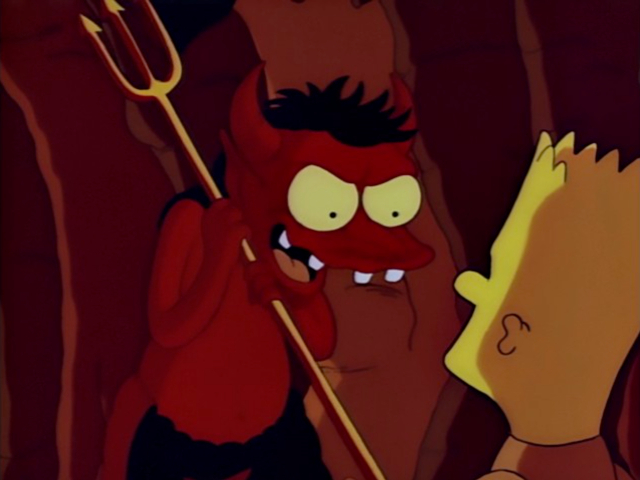 After Mr. Burns hits Bart with his car, ambulance-chasing attorney Lionel Hutz persuades Homer and…
After eating poisonous blowfish at a sushi restaurant, Homer decides to live life to the fullest in…
When the TV breaks, Marge and Homer entertain the kids with the story of how they first met.
Homer becomes the most popular guy in town when he gets an illegal cable hook-up, but Lisa fears he…
When Marge begs Homer to find Selma a husband, he sets her up with Principal Skinner... who falls…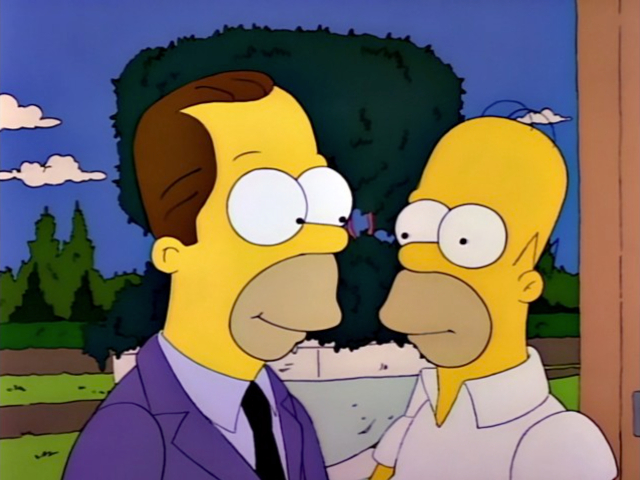 Homer's long-lost half-brother is the CEO of a car company that's wildly successful... until he…
After a series of destructive acts, Homer decides that Santa's Little Helper must go unless he…
When Grandpa's new girlfriend at the Springfield Retirement Castle dies, he inherits her savings…
Marge rediscovers her interest in art and takes up painting. When Mr. Burns hires her to paint his…
With Miss Hoover out sick, a substitute teacher takes over the class and becomes an inspiring role…
At a lakeside retreat for married couples, Marge is determined to fix her marriage with Homer, but…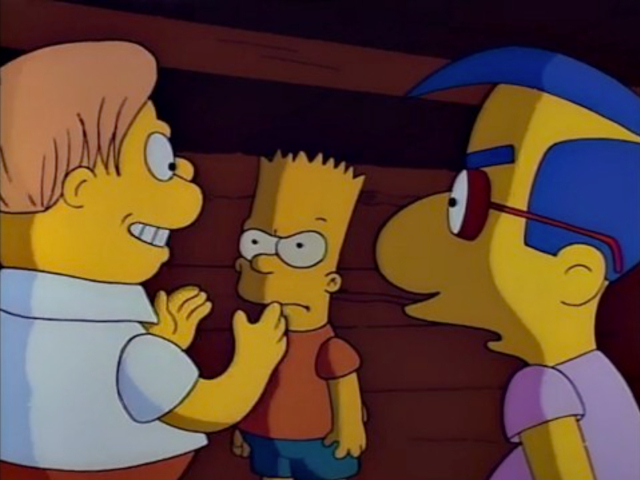 Bart, Milhouse, and Martin pool their money to buy the first issue of Radioactive Man, but their…
When Mr. Burns is saved by a transfusion of Bart's blood, Homer expects a handsome reward but is…