As the final episodes take shape, Tony faces a myriad of stress-inducing crises at home, at work, and from the law. While his wife and children each make choices that promise to change the face of the Sopranos' domestic life, Tony also comes to doubt the allegiances of some of those closest to him at work . . . none of whom is above suspicion.
Gene Pontecorvo makes a final break from the mob life, while Junior's paranoid delusions could be…
The family tries to cope with Tony's hospitalization and possibly impending death, while Tony…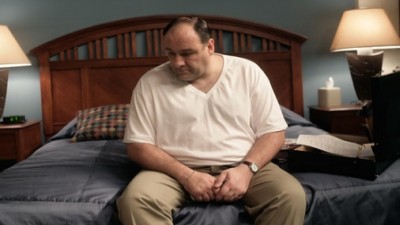 While the gang begins to turn on itself, Tony finds himself at the threshold.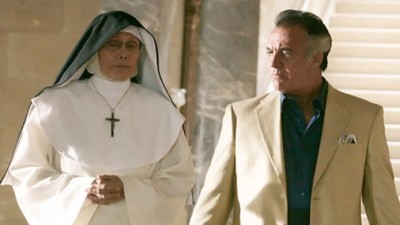 Tony goes home and returns to business, perhaps with a new frame of mind. Paulie receives a shock…
Johnny Sack asks for permission to get out of jail for his daughters wedding; Tony's on the look…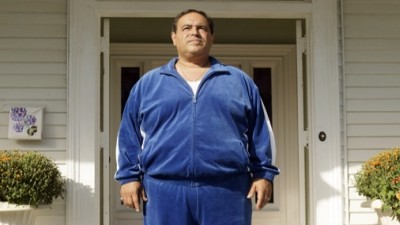 Tony seeks guidance from overseas to solve a local problem; and decides whether a top earner…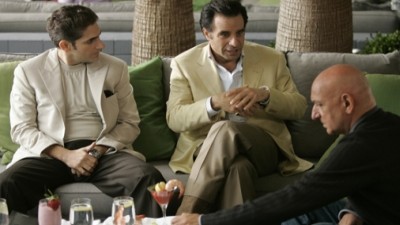 Chris meets and beats the stars, while Artie turns violent after having his hospitality abused.
Vito considers starting a new life in New Hampshire, while Anthony continues his pursuit of revenge…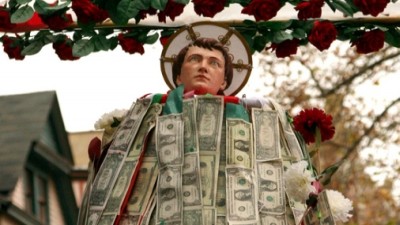 Paulie finds public opinion turned against him after an amusement ride accident, while Chris tries…
Tony reflects on how growing up with Janice colors his attitudes now, while Vito tries to make a…
Phil takes out his revenge on Vito, while Tony grows frustrated with Anthony's lack of ambition or…
Phil Leotardo seeks to continue a cycle of retaliation between the New York and Jersey families.…
Bobby and Janice host a wild 47th birthday bash for Tony at their Adirondacks vacation home. Tony's…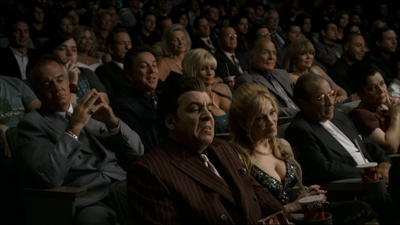 Christopher's Cleaver premieres, showing Tony how he feels about him; Johnny Sack faces a health…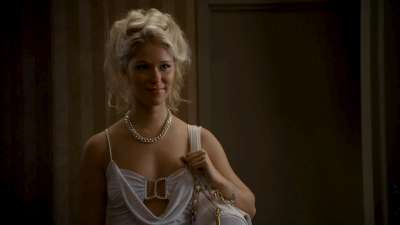 When Tony's first hit is about to be unearthed, he and Paulie flee to Florida, where Tony…
Maria Spatafore requests help from Tony for Vito, Jr.; Tony's bad luck puts a rift between he and…
The relationship between Christopher and Paulie's falters, while A.J. grows depressed over his…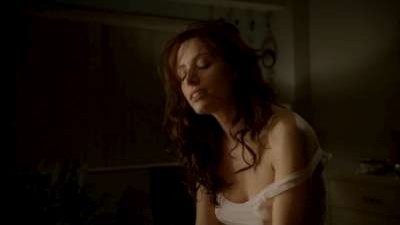 The Soprano and Lupertazzi crime families quarrel over asbestos removal; Tony deals with a…
Tony attempts to repair the rift between New Jersey and New York; A.J.'s depression struggle…
The spectre of disloyalty among the crew hangs over Tony as Phil Leotardo decides how to handle…
Tony seeks to find a peace with the Leotardo crew while dealing with rumors a member of his own…