7.69
Where the virus came from, no-one knew... from deepest space, bacterial warfare or some nation's scientific experiments gone horrifically wrong? All the Adults are gone... All the teachers are gone... All peace and regular meals are gone... Just tribal instincts and war paint survive. If survival depends on not getting caught by the evil Locusts or rival cyber gang Demon Dogs or just finding your next meal... then the only option is to start your own Tribe.
Ended


TV series created in 1999 and concluded in 2003 by Raymond Thompson.
The show consists of 5 seasons and 260 episodes. The Mall Rats rush to warn the entire city to run away before the virus is released into the air.…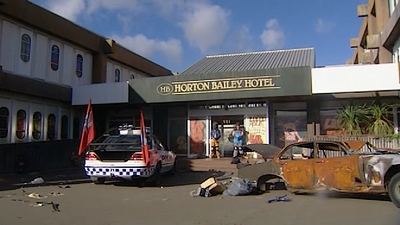 Ebony tries to convince Bray of her love, but when he finds out about Lex's treatment, he is not to…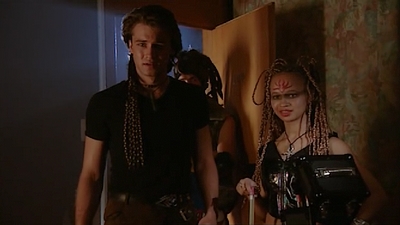 Amber blames KC for Bray being taken away. KC panics, what if he is forced to leave? Dal reassures…
Seasons
Posters
Similar TV Shows