8.04
The Tudors presents the rarely dramatized, tumultuous early years of King Henry VIII's nearly 40-year omnipotent reign (1509-1547) of England. In addition to his famous female consorts, a 20+ year marriage to Catherine of Aragon and the infamous dalliance with Anne Boleyn, the series delves into Henry's most notable political relationship and the deconstruction of the Roman Catholic Church in England.
Ended


TV series created in 2007 and concluded in 2010 by Michael Hirst.
The show consists of 4 seasons and 38 episodes.
Attempts to legitimise the King's marriage and increase his power hit unmovable obstacles as Sir…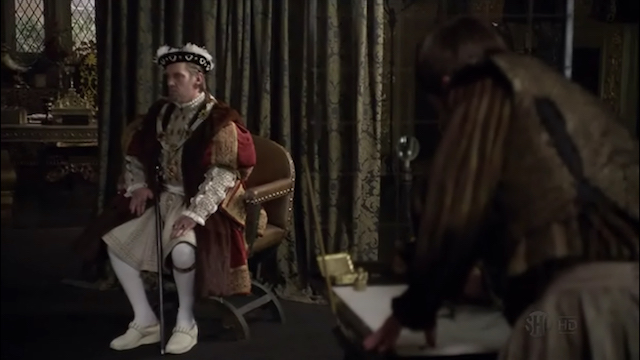 Finale - Henry's thoughts turn to his own mortality with the news that his long-time friend and…
The King makes himself head of the Church of England while the Catholic Church fights a losing…
Trailer
Seasons
Posters
Similar TV Shows