9

The Twilight Zone was a popular American anthology series. The series was a collection of various tales that range from the tragic to the comedic. They may be scary or just thought-provoking. Most episodes have unexpected endings and a moral lesson. But, no matter what, it's "a journey into a wondrous land, whose boundaries are that of the imagination."
Ended


TV series created in 1970 by Rod Serling.
The show consists of 5 seasons and 156 episodes.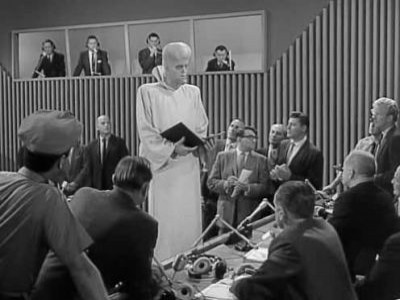 The Kanamits, 9 foot tall aliens, arrive on Earth with one lofty goal: To Serve Man.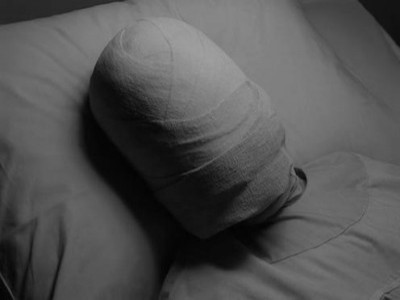 A young woman undergoes ""experimental treatments"" in an attempt to make her appear ""normal"".
Mr. Wilson believes he sees a gremlin on the wing of his commercial aircraft.
Trailer
Seasons
Posters
Similar TV Shows