The first season of The Twilight Zone aired Fridays at 10:00–10:30 pm on CBS from October 2, 1959 to July 1, 1960. There are 36 episodes, including the pilot, "Where Is Everybody?". The theme music for this season, written by Bernard Herrman, is different from the music most commonly associated with the series, written by Marius Constant for the second season onwards.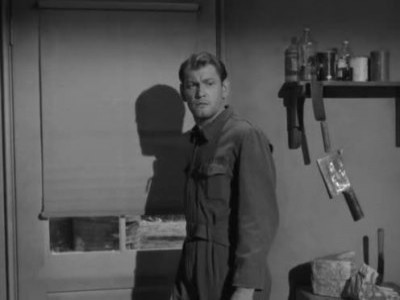 Mike Ferris finds himself in a town strangely devoid of people. But despite the emptiness, he has…
A street salesman cleverly eludes Death. But if he lives, a little girl must die in his place.
A has-been, drunk gunslinger finds his fast-draw abilities magically restored.
An aging, former movie star lives and dreams in the past, constantly watching her old movies alone…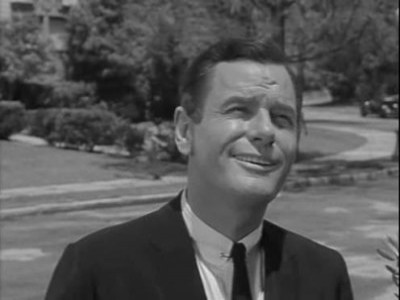 Martin Sloan, driving through the country, leaves his car and starts to walk toward his hometown,…
A hypochondriac exchanges his soul for immortality and indestructibility.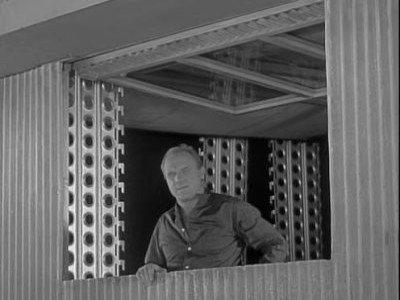 Corry, a man stranded on an asteroid after being convicted of a crime, receives a present of a…
A bank teller, obsessed with reading, finds himself alone after a nuclear blast.
A man is terrified of falling asleep for fear he might die.
In 1942, a German wonders why he's on the deck of a British steamship, with no memory of how he got…
Three astronauts have returned from this first space flight. Major Gart is hospitalized with a…
A two-bit thug thinks he's found the key to a better life in an old sidewalk salesman who has the…
A man who can change his face to resemble others gets into hot water with gangsters.
With all-out nuclear war about to ignite, a scientist and his pilot friend plot to escape on an…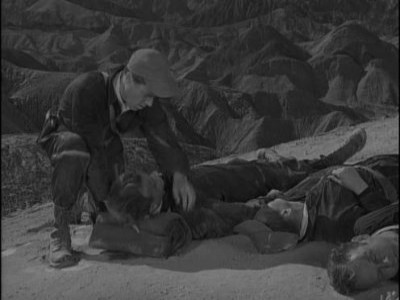 Three astronauts believe they have crashed on an asteroid.
Alone on a cross-country trip, a woman continually sees the same hitch-hiker everywhere she looks.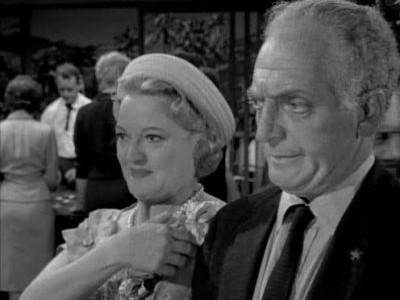 Tight fisted Franklin Gibbs is not pleased when his wife wins a trip for two to Las Vegas. But…
A World War I flying ace flies through a mysterious cloud - and lands at a modern U.S. air base in…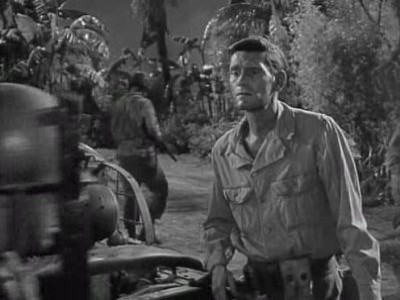 Lt. Fitzgerald has found his own special wartime hell. Looking into the faces of his men prior to…
S01E20 : Elegy
7.6/10

(aired on 02/19/1960)Three astronauts land on what looks like Earth 200 years before they left--only all of the people…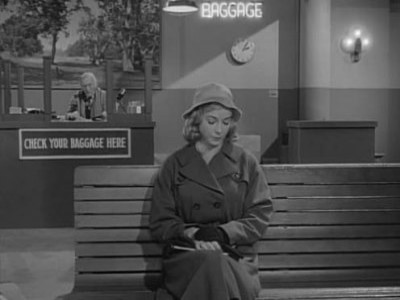 Millicent Barnes sees her double at a bus terminal.
Paranoia strikes the residents of Maple Street when they believe human-looking aliens have invaded…
Businessman Arthur Curtis finds his phone dead. He is then surprised to hear a voice yell, "Cut!"…
Walter Jameson is an excellent history teacher who talks about the past as if he had lived it.
When a space exploration crashes on Mars, the surviving passenger is surprised to find that…
Just before being hanged for shooting a man in the back, a man in 1880 is transported into the…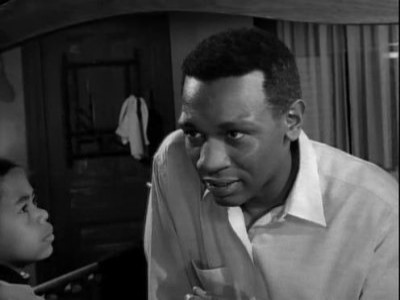 Even though Jackson breaks his hand prior to the fight, he wins because Henry - a boy who adores…
After being shot to death, Rocky Valentine encounters the amiable white-haired Mr. Pip, who gives…
Schoolteacher Helen Foley finds a strange and very serious little girl on the stairs outside her…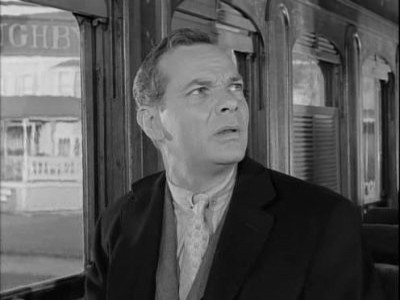 Riding home on the train one day, a man falls asleep and dreams it is 1880, and he is entering a…
A man, desperate to win the affection of a beautiful woman, slips her a love potion. He is…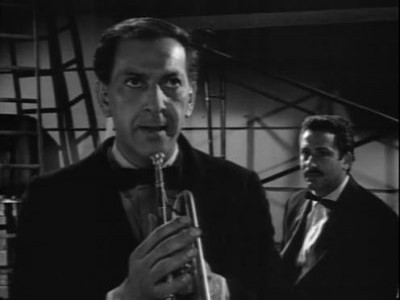 A trumpet player who's convinced he'll never amount to anything attempts suicide and finds himself…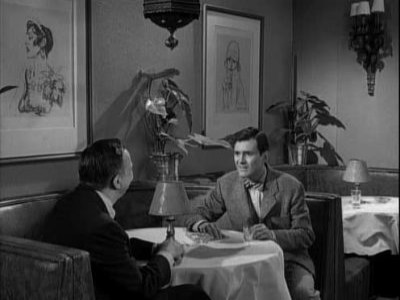 A man (Bevis) meets his guardian angel.
A woman discovers that the floor of a department store, on which she bought a gold thimble, doesn't…
Dr. Stillman arranges to have his human-looking robot signed up as the star pitcher of the Hoboken…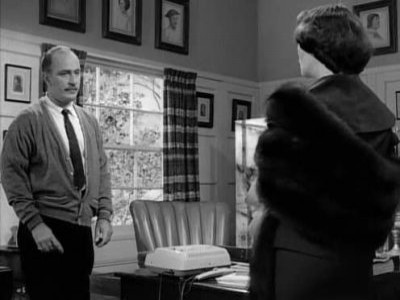 A playwright makes characters come to life.