The fourth season of The Twilight Zone aired Thursdays at 9:00–10:00 pm on CBS from January 3 to May 23, 1963. This season broke with the previous seasons in presenting hour-long episodes instead of the earlier half-hour episodes. A very different and more complex set of graphics was used for the intro, and Rod Serling's narration changed from the earlier seasons as well: "You unlock this door with the key of imagination. Beyond it is another dimension. A dimension of sound. A dimension of sight. A dimension of mind. You're moving into a land of both shadow and substance, of things and ideas. You've just crossed over into the Twilight Zone."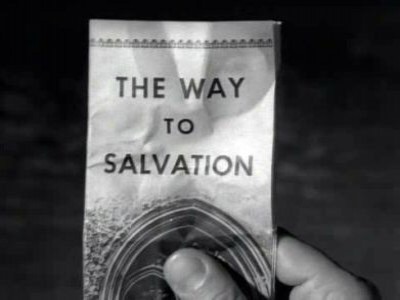 A scientist creates an android that has the qualities which he feels he's lacking.
A US naval destroyer investigates a mysterious tapping sound coming from a sunken submarine.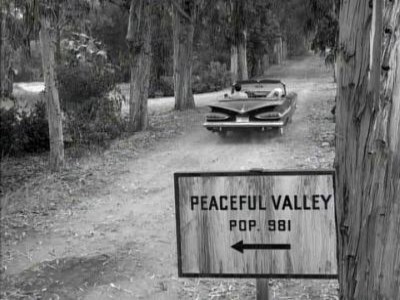 A reporter finds himself trapped in a small town where people can reverse time and do many other…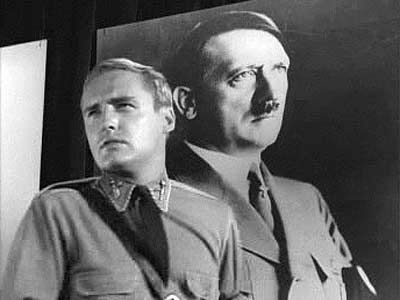 Peter Vollmer, a small-time neo-Nazi leader, yearns for more power. Advised by a shadowy…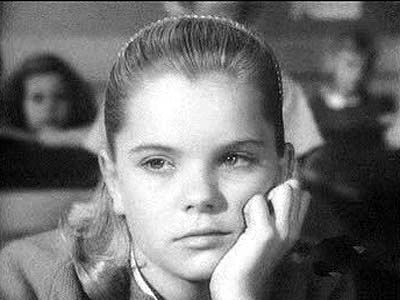 S04E05 : Mute
6.7/10

(aired on 01/31/1963)A 12-year-old girl who lost her parents in a fire doesn't speak because she has grown up in a…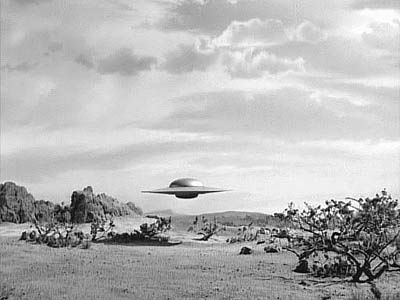 A three-man spacecraft lands on a planet only to discover the wreckage of a spacecraft identical to…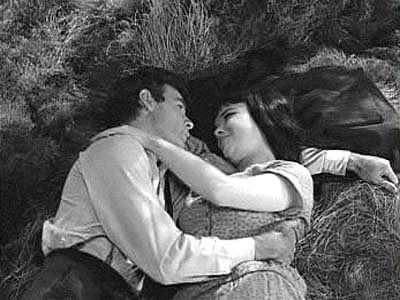 Jess-Belle (Anne Francis) enlists the aid of a local witch who casts a spell that makes Billy-Ben…
A lonely man falls in love with a mini museum doll, which he believes is alive.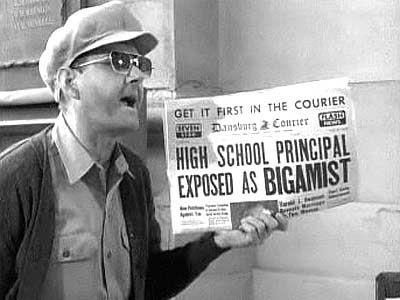 The owner of a failing paper is given help by the Devil.
A man travels back in time to try to prevent some of history's catastrophes.
An astronaut blacks out orbiting the earth and ends up in a parallel universe.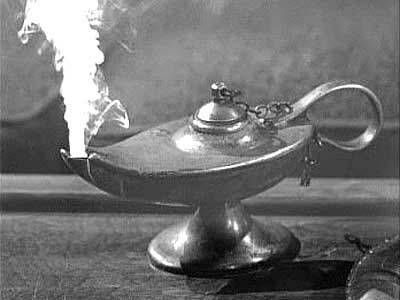 A man considers several possibilities when offered one wish by a genie.
The curator of a murderers' row in a soon-to-be-defunct wax museum persuades the owner to let him…
A bored, wealthy businessman gets a chance to go back in time and start over, armed with all the…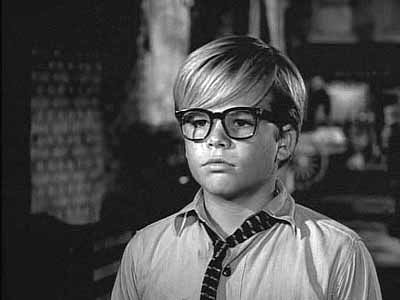 Toy designer Horace Ford spends most of his time reminiscing about his idyllic childhood. But when…
Benteen has kept the colony alive with tales of the greatness of Earth. When the rescue ship comes,…
Instead of the cruise bringing them closer together, the Ransome's agree to get a divorce when they…
An untalented would-be writer's career takes off when the ghost of William Shakespeare writes his…